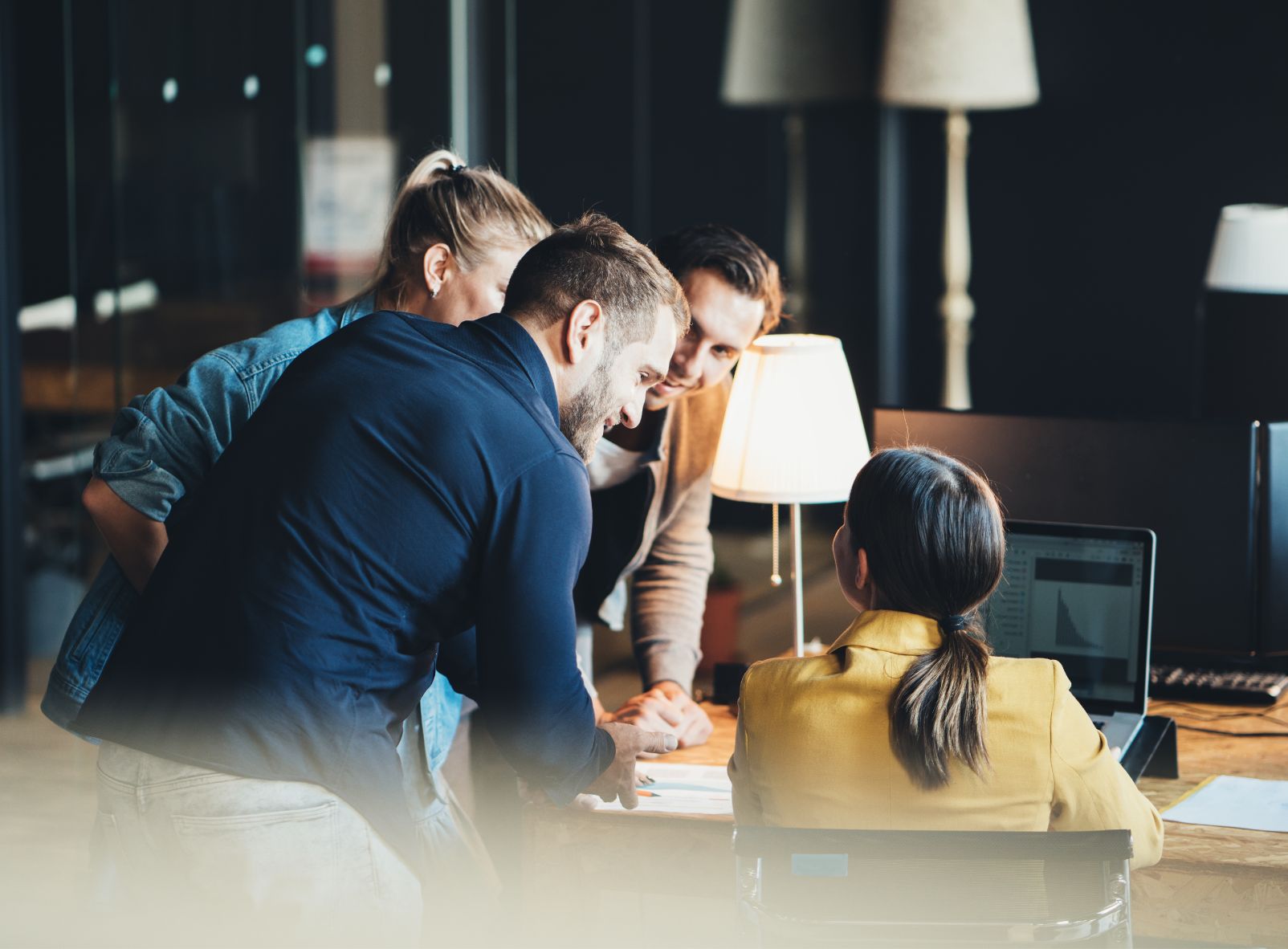 Tired of your IT just not working?
Are you losing sleep worrying about a cyberattack? Wish you had a technology roadmap so you could see where your IT is headed? Frustrated that IT support always seems reactive and never proactive?
We get it. IT support that sucks can be a huge drain on your team's morale and leave as a business owner with increased cybersecurity risk.

Day to day IT support that delivers better IT results
SPOT Platform
Patching, End Point Protection, Monitoring & Alerting, Remote Control, Ticketing, Security Awareness Training
Vendor Liaison
Warranties, Vendor Liaison
Reactive Support
Unlimited On-Site Support, Service Desk Phone Support 6 am to 6 pm Mon-Fri
Proactive STAR Visit
Standards Checklist, Business Alignment Score Card
Documentation
Online IT Documentation Portal, SOPs
CIO Strategy
QRSs, Tech Roadmaps, Budgets, CIO Consulting
Proactive Support Reduces Cyber Risk
Mike Schmidt is an awesome guy that knows the business. He's honest, helpful, and straightforward. I've enjoyed working with him and the support team at Fulcrum over the last couple of years.
Scott Knox
Just completed Semi-Annual Strategy review with our Fulcrum Frac.CIO. Concise, yet comprehensive summarizing our IT portfolio, detailing new areas of focus complete w recommendations. Special emphasis on taking different, more efficient approaches rather than updating systems w just newer revisions e.g. dealing w Win 12 R2 EOL w introduction of Win Datacenter. Recommendations also provided roadmap for updated IT budget and project priorities. Good work session from valued independent IT resource
Michael Chapman
Fulcrum is great to work with. Their staff are very friendly and knowledgeable. They will stick with a problem as long as it takes until the problem is resolved.
Gary Alford
I just want to say thank you for having Chris be the one to help us out this week. His customer service is off the charts!!! I am so impressed with him. He explains what he is doing to your computer and even offers tips to make things easier for the user. He is also walking around to each employee and making sure they are good to go for working remote tomorrow. Thank you again for sending him to help us out this week! You should be very proud to have him represent Fulcrum!
Susan Rose
Eliminate Tech Management Headaches with The Fulcrum Group

The Fulcrum Group Makes Running Your Network Easier
With a no-hassle approach, our SPOT Managed IT Services is the outsourcing solution that leads to technology success. With our proactive efforts, security, and future planning, you'll have certainty about the direction of your technology. You can count on having a predictable budget with Spot's simple per-user pricing, regardless of endpoints.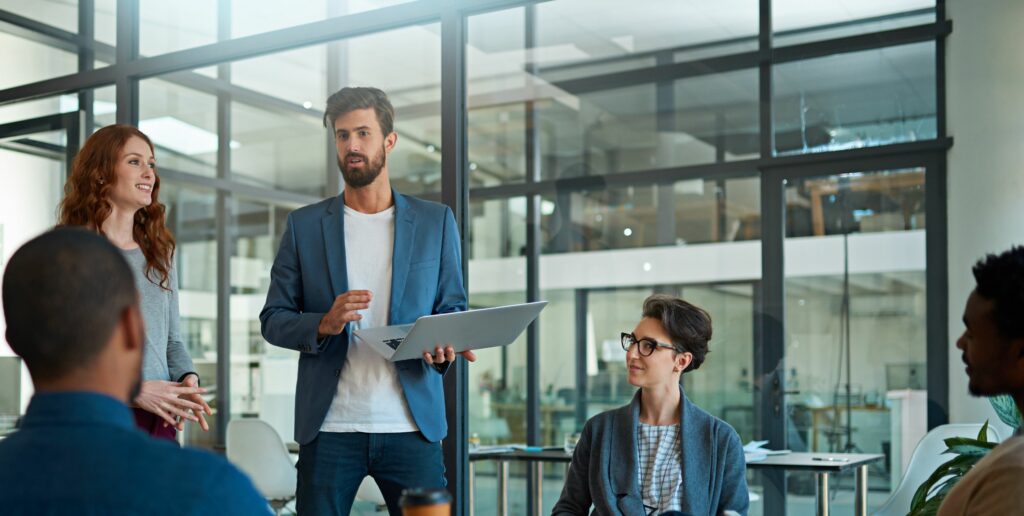 We know how hard it is for a small business to manage it all
Technology moves faster than most small businesses can manage on their own. Without the right support in place, you run the risk of leaving critical processes left unattended, such as security and compliance. We understand the stress small businesses face to keep up and the expectation to be an expert in everything. It can put a great deal of pressure on daily operations and prevent you from the success you're working hard to achieve.
With over 18 years in business, we've seen and managed almost every technical challenge a business will face. Our in-house security expertise, standards-based approach, and certifications around key technologies such as Cloud, Cybersecurity, and the Internet of Things has led us to create a proven process that we've used to deliver Technology Success to hundreds of businesses.
We deliver better, more predictable IT results to our hundreds of clients, whether its day to day IT support, IT projects, or cloud services. Our team has certified technicians, and we only work with the best vendors in the IT sector today.
1
CLIENTS
1
SUCCESSFUL PROJECTS
1
SERVICES
1
PARTNERS
1
CERTIFICATE
1
BIG BUSINESS
Here's How You Can get Your Technology Environment Under Control
Within a few minutes, we'll send an invite to meet!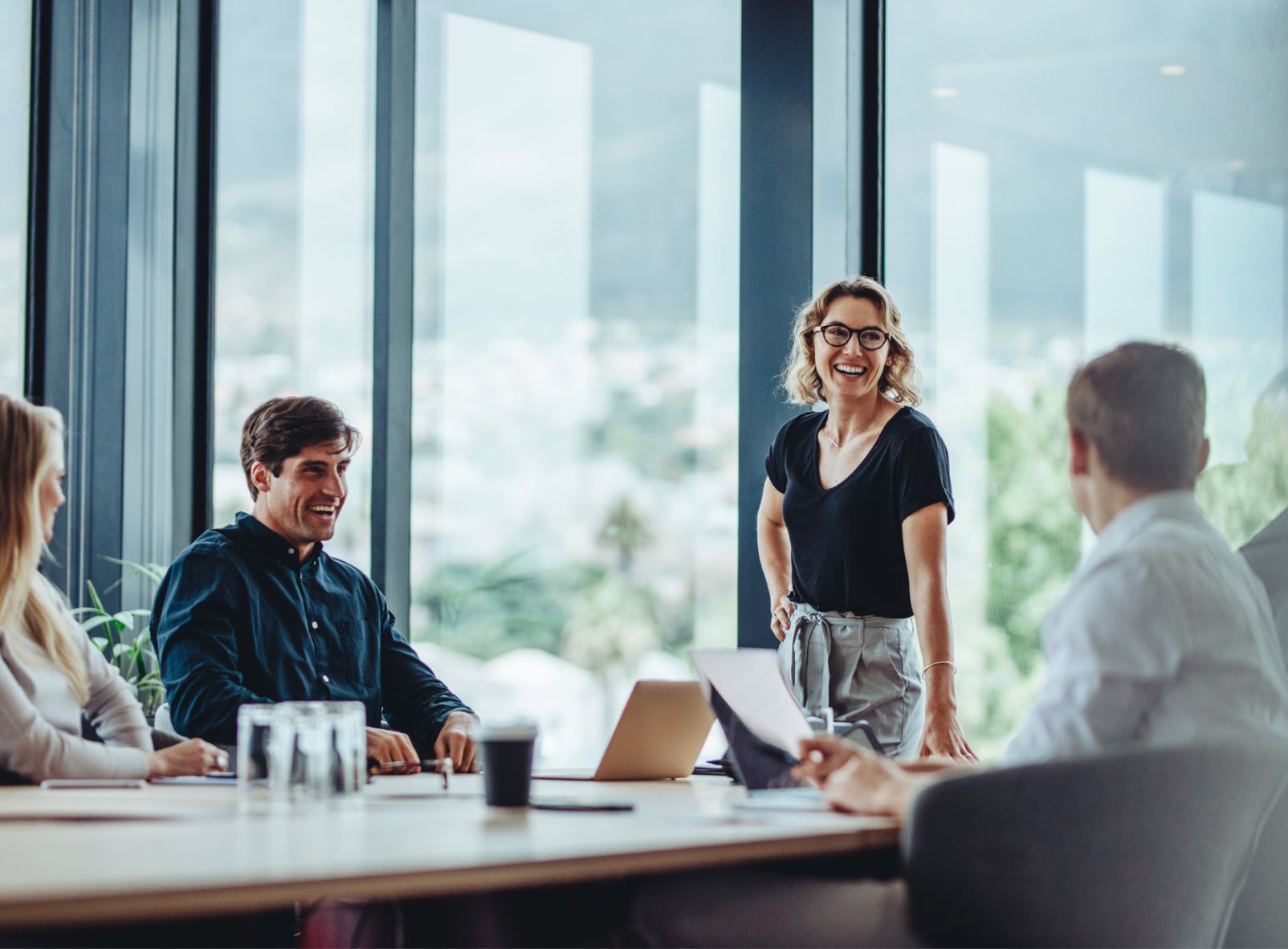 Proper technology systems support means better business!
Partnering with Fulcrum means you get the solutions you need when you need them
Want to learn more about The Fulcrum Group's service model?
Fill out the form to download our FREE eBook, "Managed IT Services: The Many Ways They Help Your SMB," and learn more about how we can help you achieve Technology Success.
"*" indicates required fields