We're not another Microsoft Azure Partner — we're your Technology Success Partner! Give us a call 817-337-0300 to learn how, or: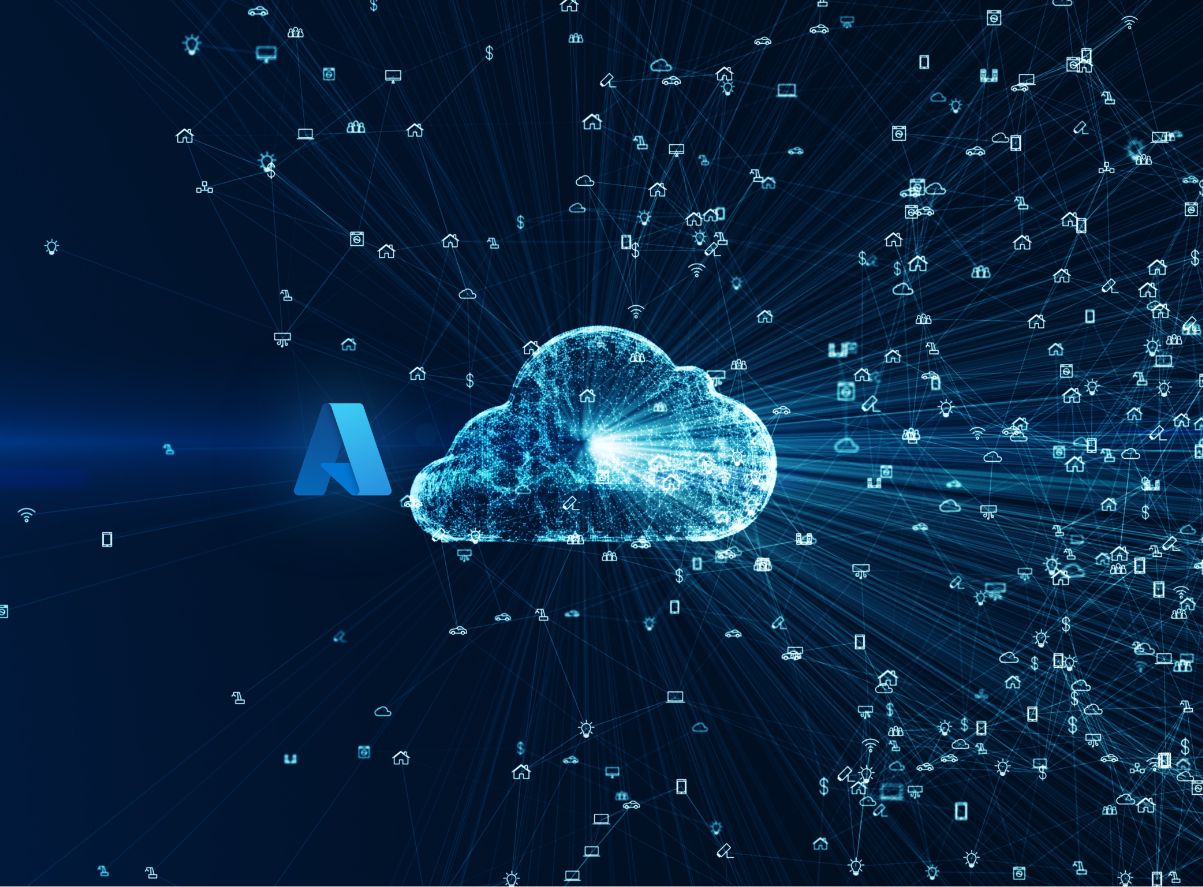 The Fulcrum Group is your go-to Microsoft Azure Partner in Dallas. Microsoft Azure's cloud Platform-as-a-Service (PaaS) and Infrastructure-as-a-Service (IaaS) allow your business to easily build, deploy, manage, and secure applications and services from the cloud.
As a flexible cloud platform, Azure provides the following features:
By migrating to Azure, you'll gain powerful yet cost-effective Infrastructure-as-a-Service and Platform-as-a-Service options. Azure handles your IaaS servers, storage, identity, security, networking, and compliance, reducing your capital IT budget.
The Fulcrum Group is the leading Microsoft Cloud Partner in Dallas. Our team can help you seamlessly migrate your server infrastructure from internal aging server hardware to the Microsoft Azure Cloud infrastructure. Fulcrum's Azure solutions enable your businesses to: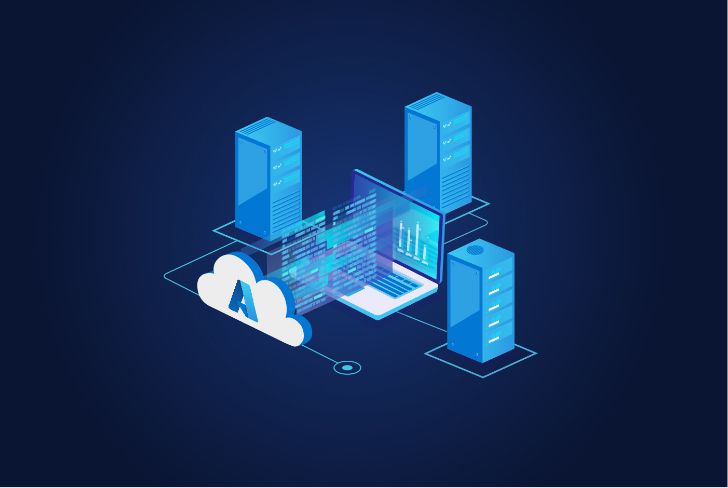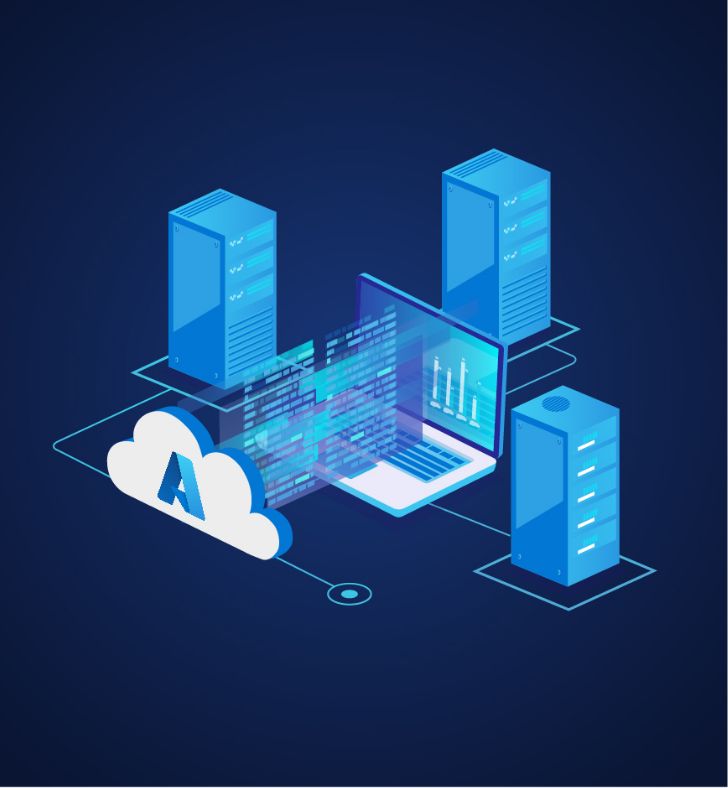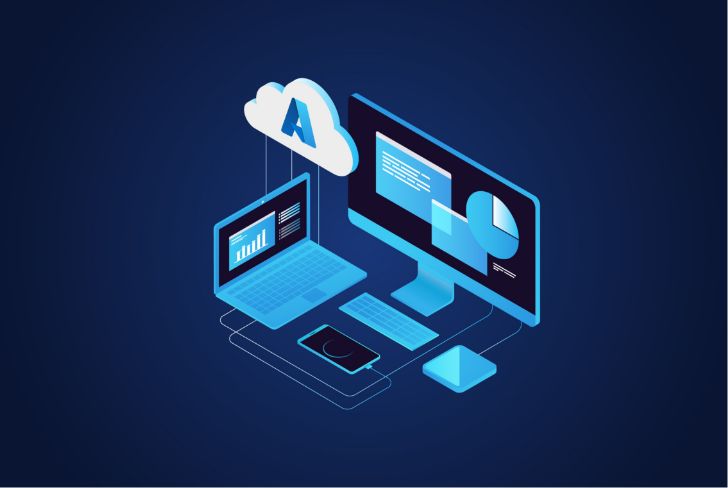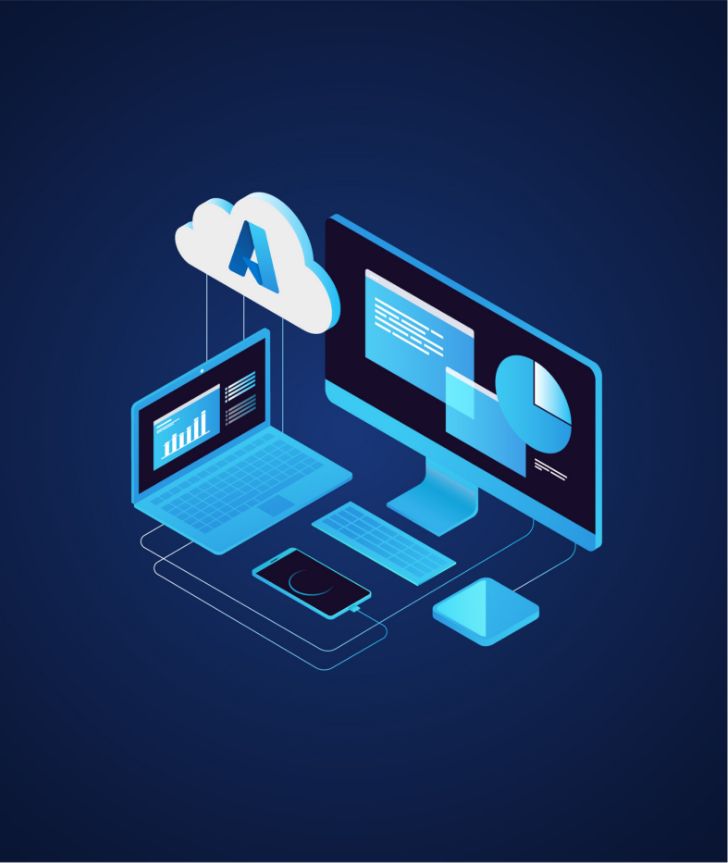 Having Fulcrum Group as your Microsoft Azure Dallas Partner can lead to great success in deploying Azure Virtual Desktops. Azure Virtual Desktops can help you quickly enable your workforce to work remotely —anywhere, anytime, and on any device. Here are some great benefits of Microsoft Azure Virtual Desktops.
Learn more about Cloud Migration services from The Fulcrum Group
Want to learn more about how Microsoft Azure services from The Fulcrum Group can help your organization lower capital investments and scale as you grow?
Fill out the form below for a Complimentary Microsoft Azure Discovery Meeting with The Fulcrum Group.
"*" indicates required fields
Learn More About Our Other IT Services and Solutions