Fulcrum's Cybersecurity Solutions for Texas Businesses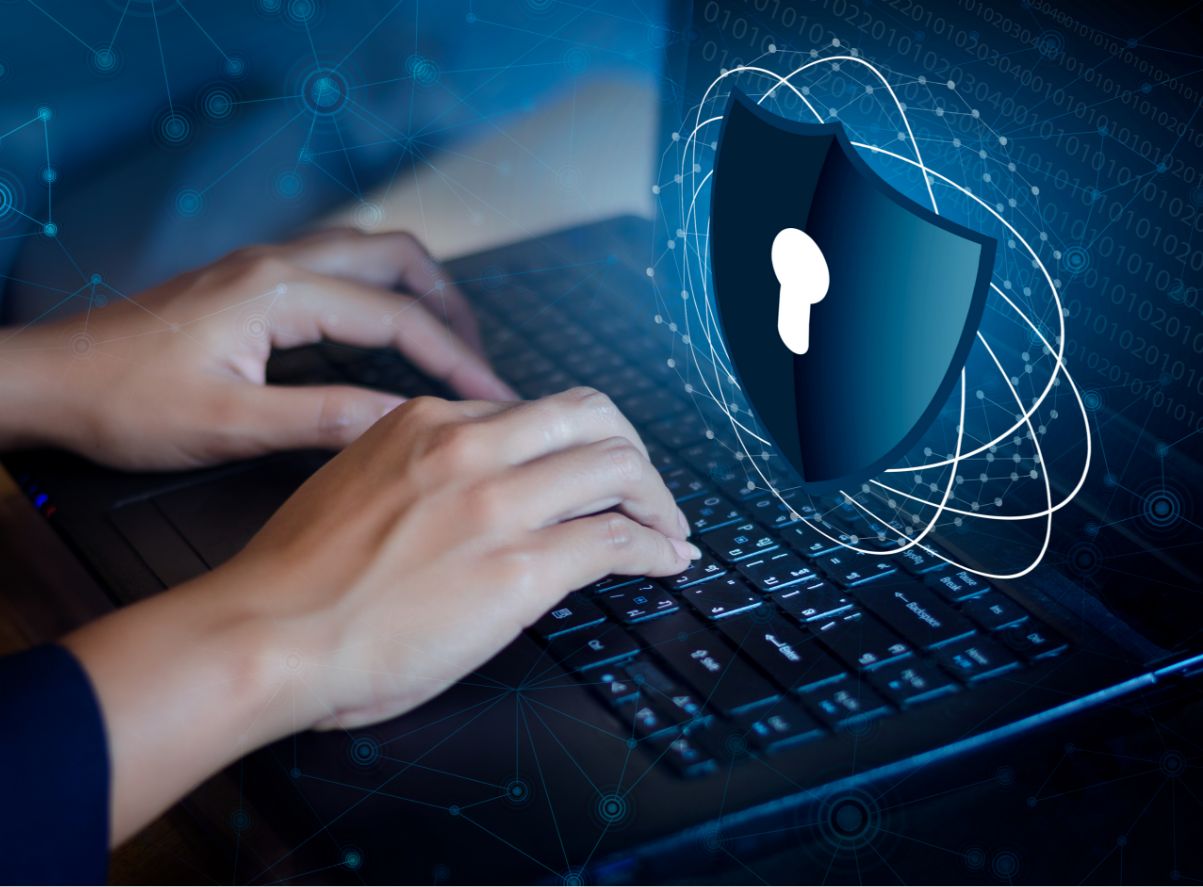 The Fulcrum Group makes your security a priority, because we know how a single data breach can mean the end of your business. That's why we offer a wide range of add-on cybersecurity solutions that supplement and strengthen the tools included as a standard offering with our managed services plans. Like with our other services, we utilize the SPOT (Single Point Of Technology) approach to ensure you can easily get the services you need to protect your business from online threats.
Our cybersecurity assessments find hidden vulnerabilities in your IT, and our bundles of solutions and a la carte services ensure you have what you need to protect everything you've built. Regardless of the unique security threats your organization and industry face, we can help. Choose a category below to learn more about how we keep you safe.
Have a specific question about our cybersecurity solutions?
Need specific individual solutions instead of a bundle? Our a la carte
solutions and services

include: