Fort Worth IT Apprenticeships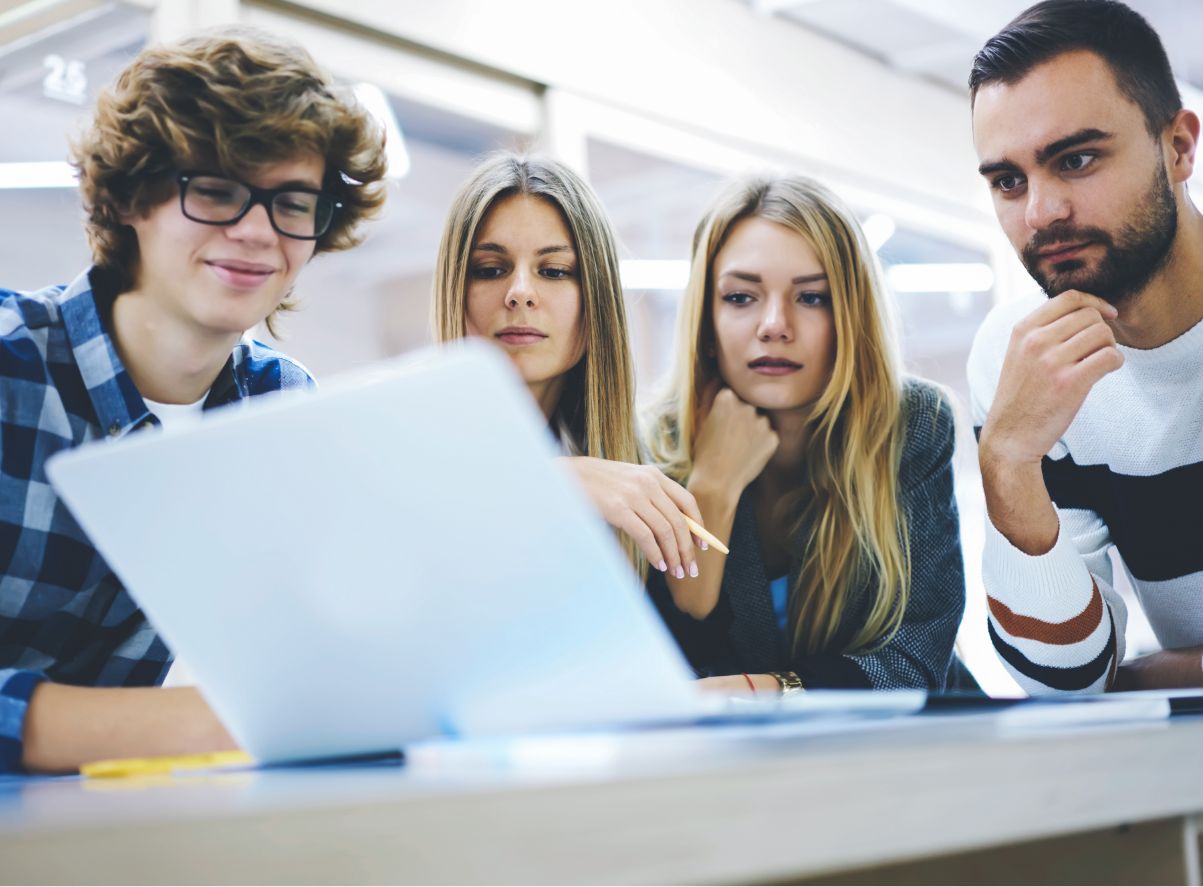 "We are told that talent creates its own opportunities. But it sometimes seems that intense desire creates not only its own opportunities, but its own talents." – Bruce Lee
When I was a high schooler, it was the early days of desktop-based technologies. My high school did not have any sort of computer program. The better high school across town started offering a computer class, to which I applied. But I was denied the opportunity to attend, when my attendance record was reviewed. Because I had to cut class sometimes to help the household with odd jobs, I missed out on an opportunity to learn more about something I love, technology.
The Fulcrum Group Apprentice Program is a new initiative for our small organization to offer up a chance for young people to learn, or people of any age looking for a career change. In my career, I have appreciated how technical support is something of a meritocracy. What you do matters more than what or where you've been.
What is the Fulcrum Group Apprenticeship Program?
"All great achievements require time." – Maya Angelou
The Fulcrum Group maintains a variety of roles delivering technical support to our business clients in the Dallas and Fort Worth areas. Among the toughest challenges of a career in tech are real world experiences, learning the tools of the trade, understanding the specialized lingo and honing soft skills, for working with clients as teammates.
No role learns technology quicker than being a team member on the Service Desk. This team is the "tip of the spear" for a great client experience. It requires people skills, listening skills, communication skills, documentation skills, powers of observation and – oh yeah – the ability to solve technical problems or, know quickly when you can't solve a specific problem.
As a Service Desk Apprentice, a candidate will complete our Department of Labor (DOL) registered Apprenticeship Program. The program is designed to arm you with hours of on-the-job learning and related technical instruction, including access to CompTIA's A+ and Network + training and certification, while earning a salary.
Completing the Apprenticeship could lead to a full-time position with Fulcrum Group or simply launch you into a lifelong journey of continued learning. Fulcrum Group Apprenticeships start at $15/ hour for approximately the first six months, with a 90 day probationary period.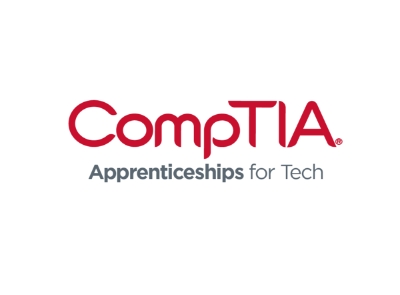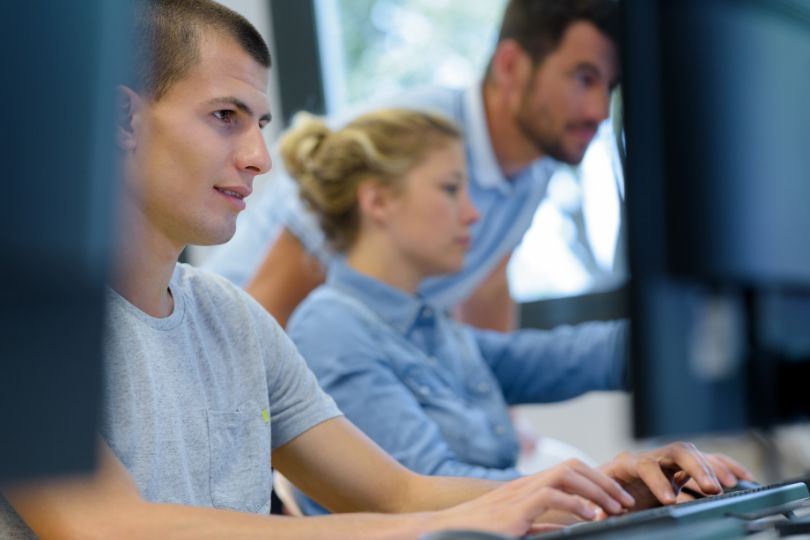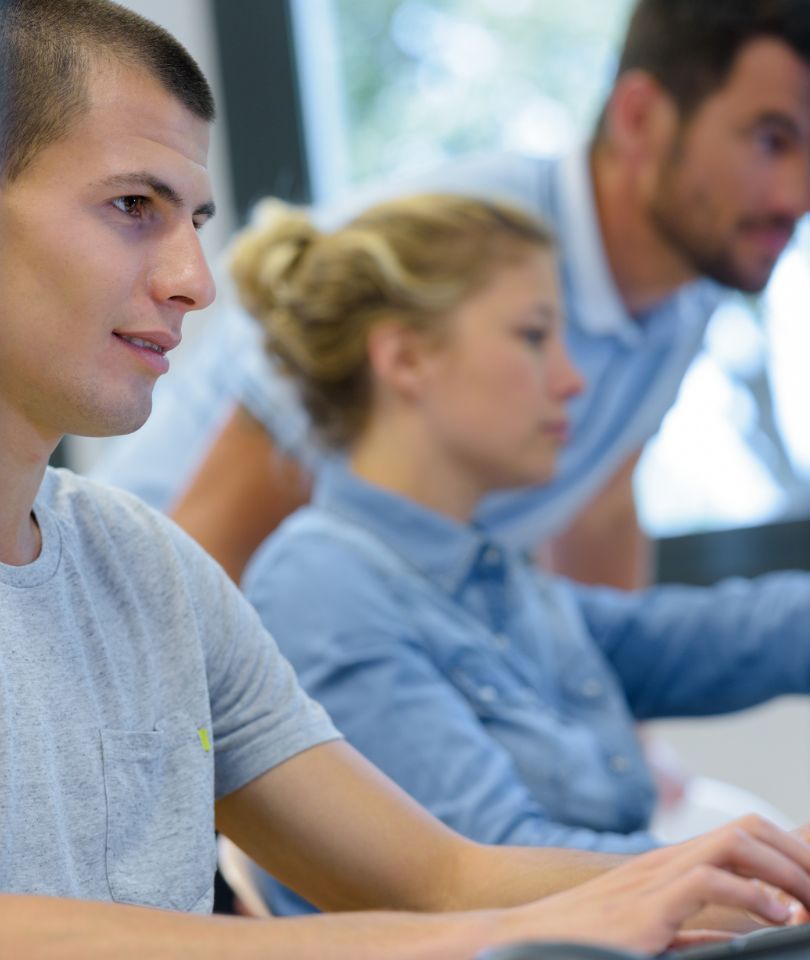 How to apply for a Fulcrum Group Apprenticeship
"My primary goal of hacking was the intellectual curiosity, the seduction of adventure." – Kevin Mitnick
We have added a link to our Careers page where you can apply for program.  We are currently taking applications but there will be a delay on follow-up contact and for the candidates earning interviews, until final program approval. We look forward to getting to know you.
Resources for apprentices
"Intellectuals solve problems, geniuses prevent them." -Albert Einstein
On-the-job Learning Areas