The history of Fulcrum Group starts all the way back in 2002, when Steve Meek and David Johnson started Fulcrum Group.
Fulcrum Group is now a leading Managed IT Services Provider in the Dallas Fort Worth area.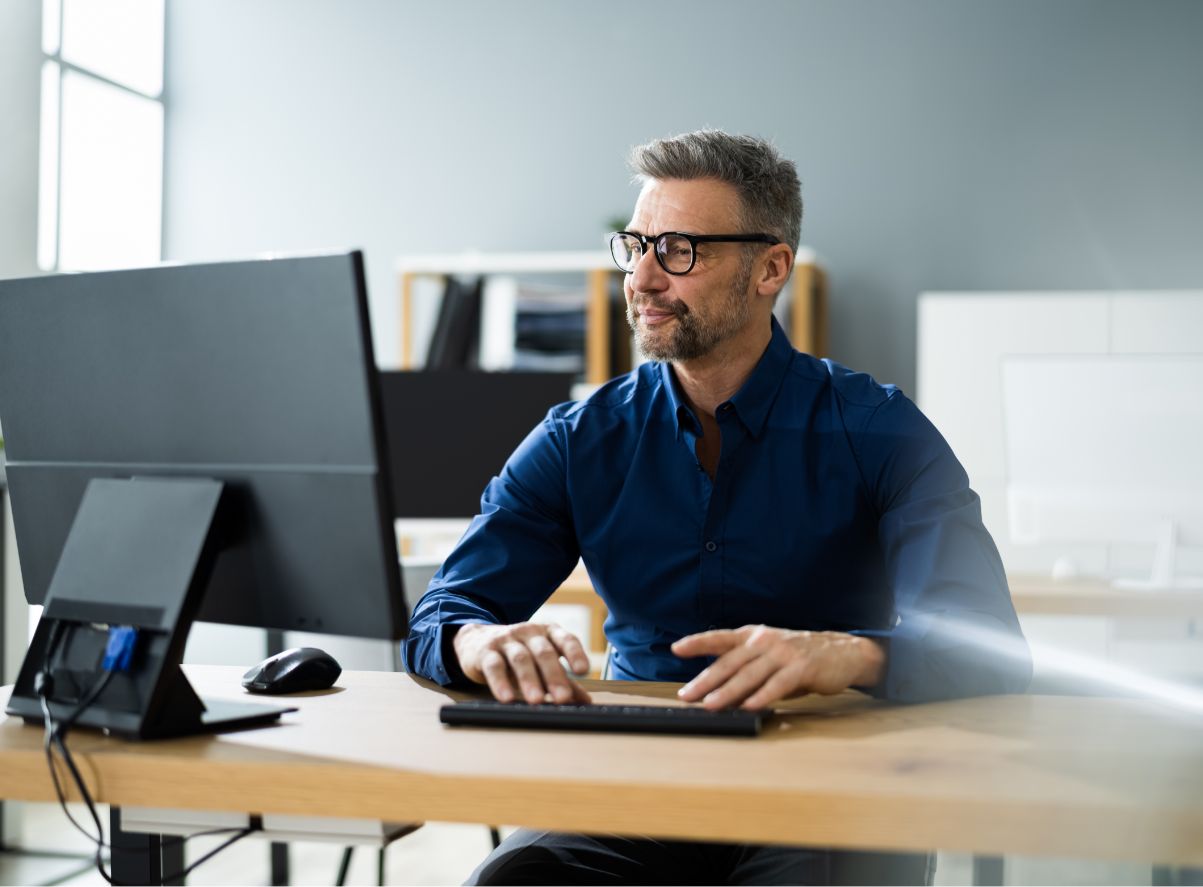 Fulcrum Group was started as a "virtual" company, with no offices, and just a single small server hosting files and applications at David's house. Fulcrum Group did break/fix IT support and IT projects such as deploying servers and network infrastructure.
By mid 2003, Fulcrum Group had moved into its first office space in Keller. A few years later, Fulcrum moved into larger office space in the same business park in Keller, where it would remain until 2014.
Transition to Managed IT Services Business Model
Fulcrum Group continued to grow and by 2007, it was obvious that the break/fix IT support business model was broken (we made more money when clients had more problems), and that the Managed IT Services business model (both Fulcrum and the client benefit when IT runs smoothly) in Dallas Fort Worth was the future. By end of 2007, Fulcrum had made the jump into Managed IT Services with its SPOT Managed IT Services program.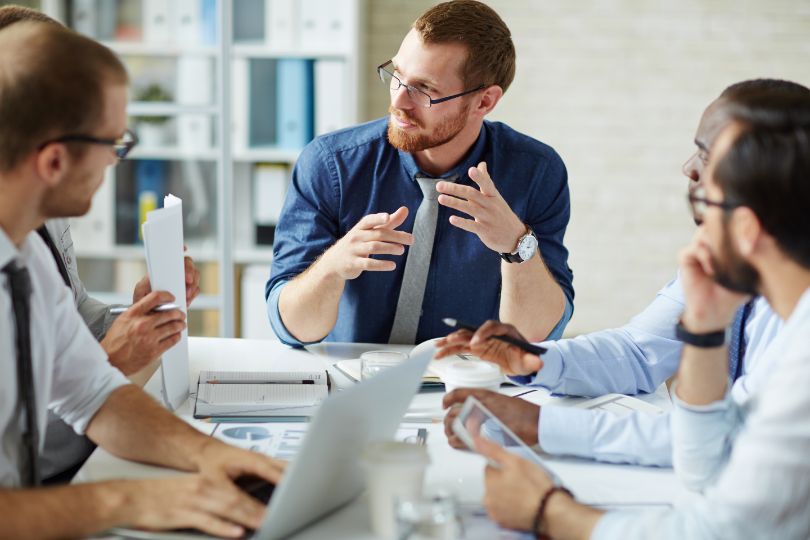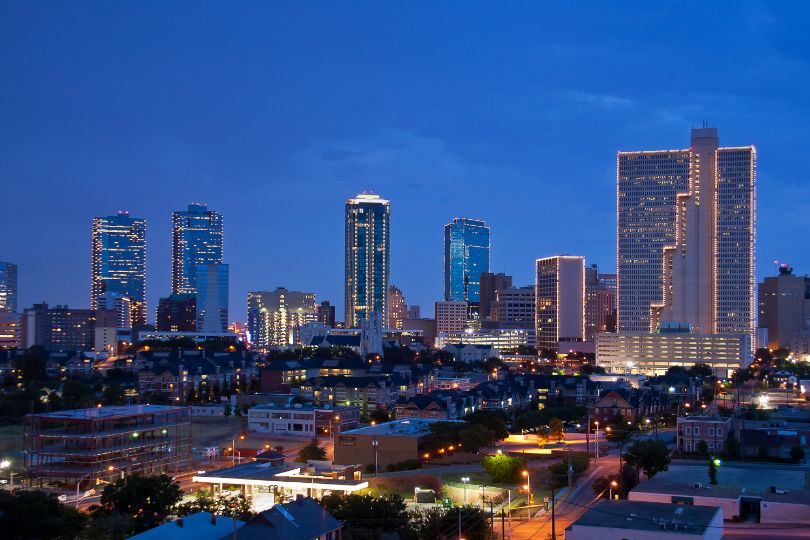 Fulcrum Group moves to the Alliance Fort Worth Area
By early 2014, Fulcrum Group President Steve Meek recognized that the office space configuration at that time was not conducive to teamwork and efficient service delivery. In late 2014, Fulcrum Group moved into the Alliance Fort Worth area with a streamlined office layout that made team communication and collaboration the priority.
Fulcrum Group introduces STAR Power
From 2007 to 2018, Fulcrum Group introduced many incremental improvements to its SPOT Managed IT Services program, adding many clients in Dallas Fort Worth area during that time. During Fulcrum Group's Annual Planning for 2018, it was decided that Fulcrum Group would take the evolutionary step of moving from a Managed IT Services Provider (MSP) and become a Technology Success Partner (TSP). To become a TSP, Fulcrum Group revamped its service delivery to focus on IT process and alignment of technology standards to our clients' business goals through our STAR Power (Proactive Services and Fractional CIO working together).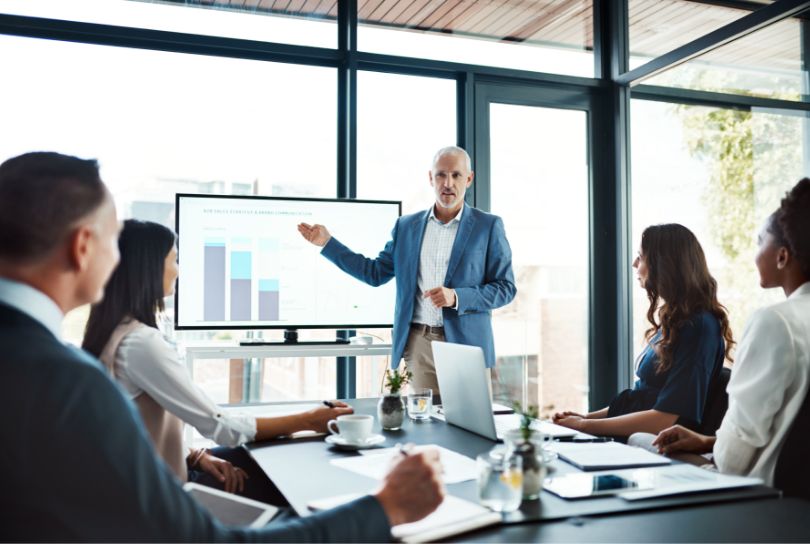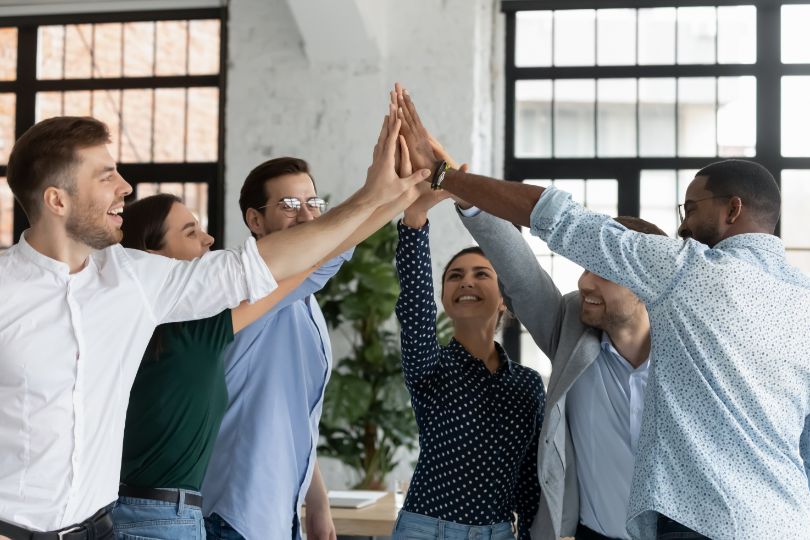 Fulcrum Group has been recognized by its peers and business leaders for a variety of awards over the years, including:
Fulcrum Group leaders Steve Meek and David Johnson continue to lead Fulcrum Group into the future, with continued innovations in delivering better IT results to our clients.