Managed IT Services Plano
Future-proof your business with our Managed IT Services in Plano, TX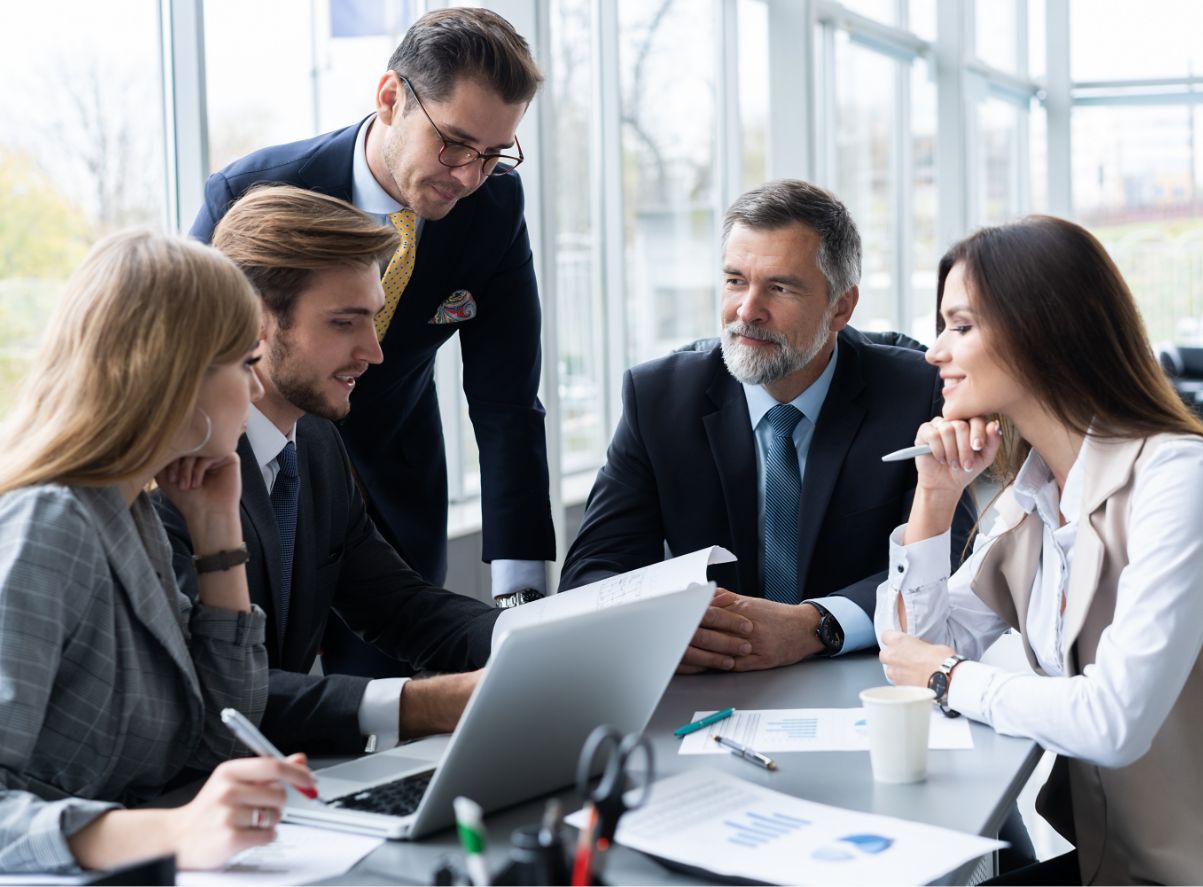 Achieve Peak Profitability and Productivity with Our Comprehensive Managed IT Services
If your company doesn't have reliable business IT management, your operations are susceptible to prolonged downtime and work stoppages, resulting in decreased productivity, missed opportunities, and financial losses. However, there is no need to let IT be a weakness for your organization with our IT solutions. Join forces with the team at The Fulcrum Group to unlock the full potential of your technology.
As your technology partner and Managed IT Services provider, we will implement IT solutions tailored to your specific needs, while ensuring continuous monitoring and management of your technology infrastructure. We also employ a team of experienced engineers that remains readily available to provide responsive IT support whenever you require it. Additionally, our insightful IT consulting services will assist you in achieving your business objectives while maximizing the impact of your technology resources.
With Fulcrum as your trusted partner, your business will gain a competitive edge through advanced technology, resulting in enhanced customer service and increased revenue. Contact us today to initiate a discussion on how we can deliver the right technology solutions to fuel the growth of your business while maintaining cost-efficiency. We will conduct a comprehensive assessment of your business to identify the most suitable technology solutions that promote growth without straining your budget.
With The Fulcrum Group as your IT partner, your business will:
Leverage more than a decade of expertise in business IT consulting and technology management
Fulcrum is the trusted technology partner for Plano businesses, renowned for our proven ability to empower local SMBs in achieving greater success through technology, all while maintaining cost-efficiency.
Ensure optimal value for every IT investment you make
Our IT solutions are meticulously tailored to align with your specific needs and objectives. We optimize these solutions for maximum efficiency and longevity, ensuring that you only pay for services and resources that deliver substantial value and propel your business forward.
Alleviate IT-related stress among your workforce
Our team of fully certified IT support engineers is readily available to swiftly resolve any technological issues you encounter. By entrusting us with the resolution of these challenges, your employees can work with confidence, unbothered by sudden technical setbacks.
Safeguard your invaluable business data from a wide range of online threats
Our comprehensive managed IT services encompass robust cybersecurity solutions. We protect your assets and data from known risks such as phishing scams and viruses, as well as emerging threats such as ransomware.
Uncover the possibilities for your Plano business with The Fulcrum Group's SMB-focused IT services by taking advantage of our complimentary IT consultation. During this session, we will walk you through the capabilities of our IT solutions and how they can propel you toward your goals. There's no cost or obligation, just free useful information for you to keep.
The Fulcrum Group provides a comprehensive array of IT services and solutions, which are divided into four broad categories. Choose a category to learn more and see what individual services are offered in each one.
Have a question about our services?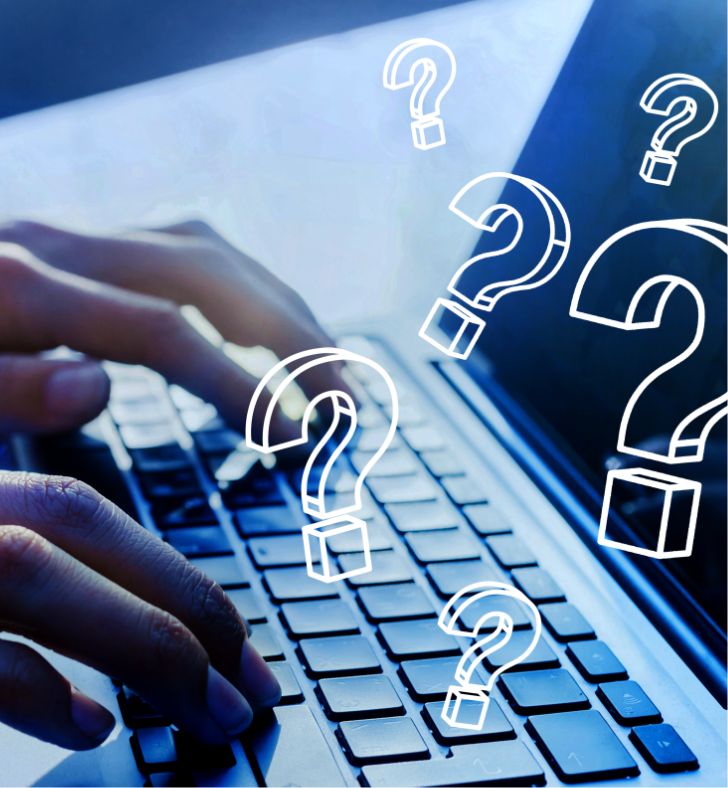 Frequently Asked Questions
Learn more about The Fulcrum Group and all we do for Fort Worth businesses and communities

The Fulcrum Group Is the Right MSP for SMBs to Get Effective IT Support in the Plano, TX Area
Contact us today and we'll show you how we can help your organization reach its full productivity potential with a free consultation on our services