Are you looking for a more than just a job? Do you desire a place where team work, professional development, and doing right by the client are top values? We are fast paced, growing environment that enjoys new technologies and challenges.
Life is too short to miss out on competitions, learning while being fed, fun competition with fellow team members to achieve company goals, and co-workers who exemplify comradery?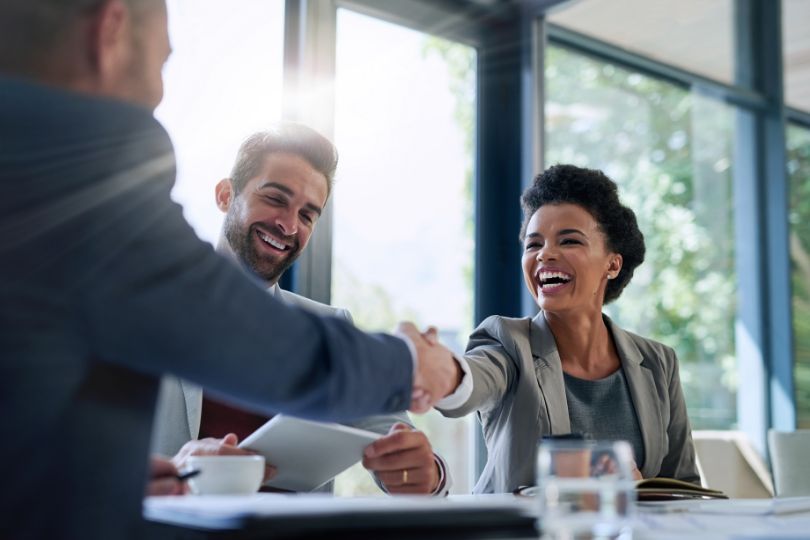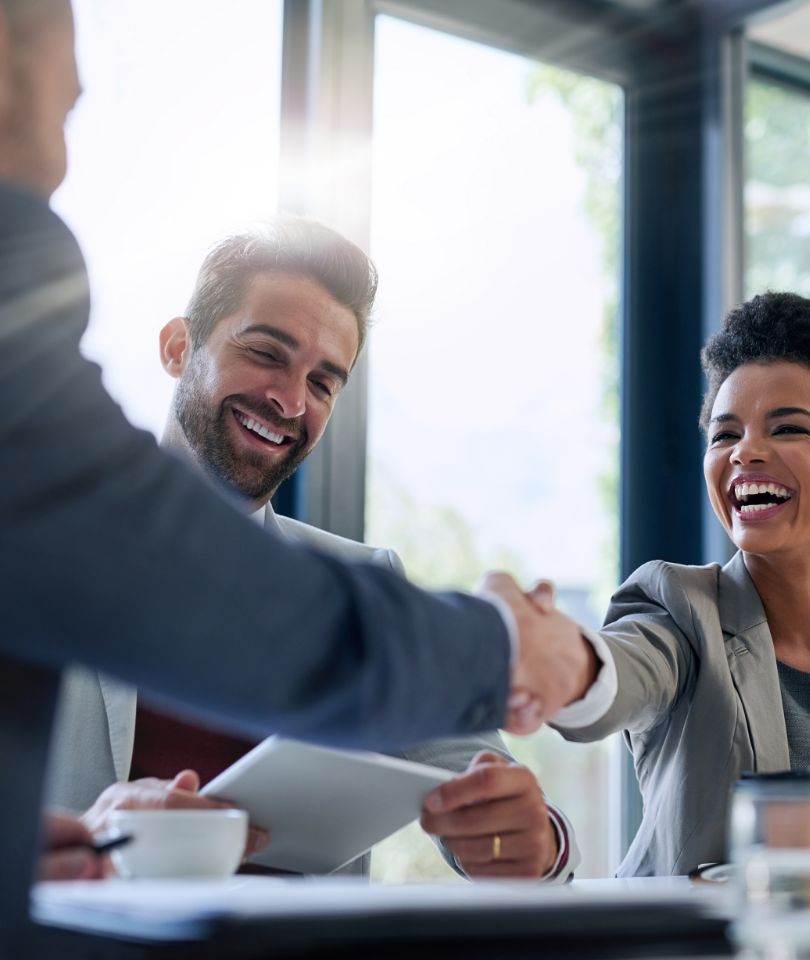 The Fulcrum Group could be the perfect place for you.
Our Core Values and Always Never Standards are at the heart of everything we do, and we know it all starts with our team. The IT industry can be stressful but it does not need useless stress for no reason.
We could go on and on, but we don't want to brag (too much)! We know we have an awesome bunch of peeps, but we know you could make it even more awesomey, awesome-er, awesomish???
So, what do you say…Are you ready to start your career with The Fulcrum Group?
Apply in our system below which tracks the process: