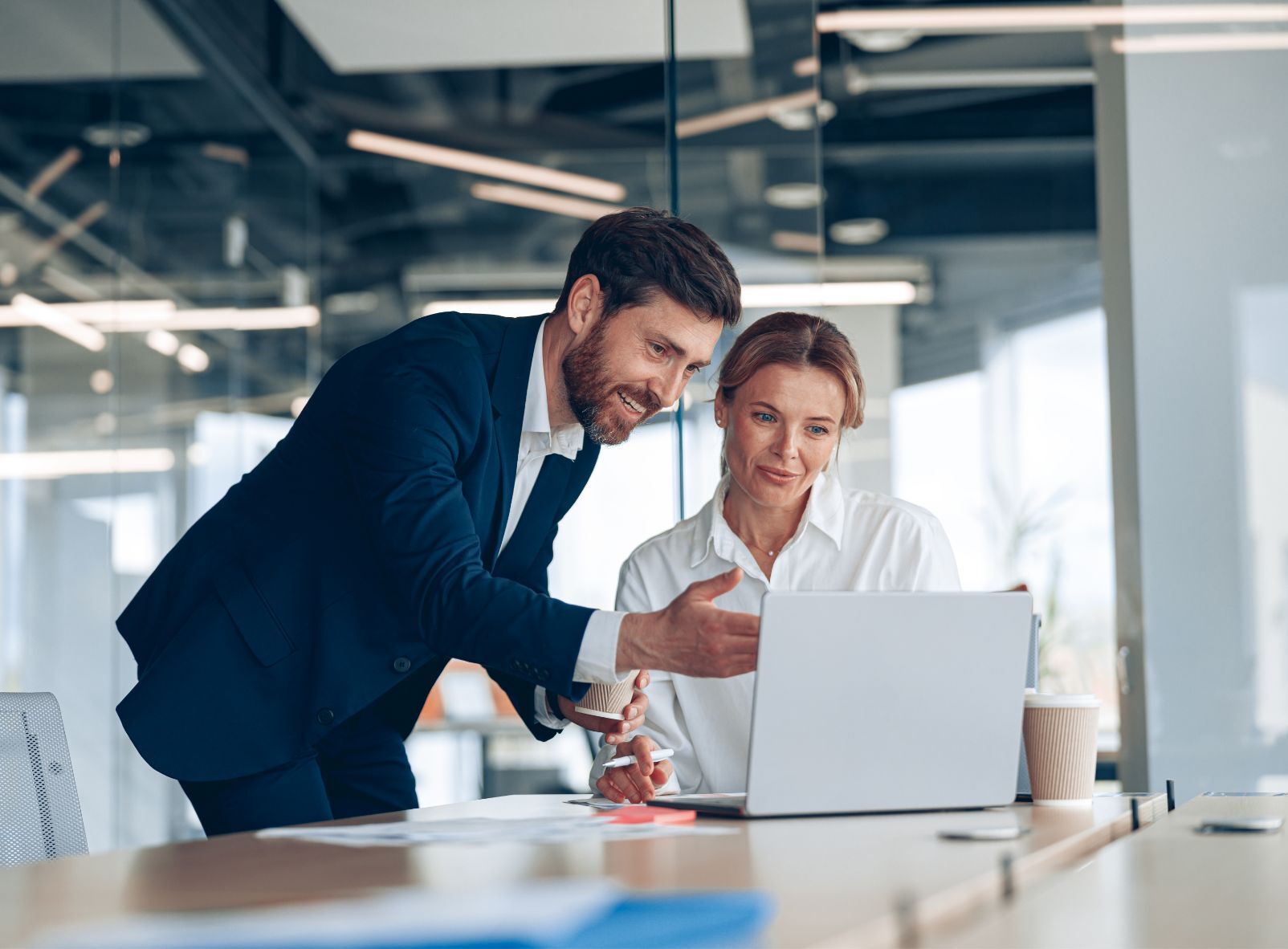 Our SPOT Managed IT Services is process driven around something we call STAR Power. The key reason IT support fails is some firms just treat symptoms and never try to anticipate root cause. Our Standards and Technology Alignment Review (STAR) process works to move innovation upstream.
True managed services is more than just "call you back when there is a tech support problem". Owners and businesses deserve more from their IT outsourcing. You need a plan that matches your business context and industry. You know your business and our process is designed to understand some of those specifics before we try to make any recommendations. The result is an annual plan of staged changes or improvements.
Does your network and IT support seem fine but eventually get slow and require a complete overhaul every 3 to 5 years? That is not a technology problem, that is a process issue. That is why our clients see our STAR Power process deliver on the managed services promise. The promise that choosing Fulcrum Group as your strategic partner makes you the hero around the office. Let us start working with you on building and tuning your plan. Call us today to learn more.
Reactive technical support issues, also known as unplanned work, does not bring any value to an organization. It wastes time and money. A plan ensures some of your limited resources go to adding business value through your technology.
Fulcrum is great to work with. Their staff are very friendly and knowledgeable. They will stick with a problem as long as it takes until the problem is resolved.
I just wanted to send a quick note to let you all know how much we appreciate you! We so appreciate you pulling together the communication on your end to get the scheduling done and our addition ticket under way. Jory showed up this morning and knocked it out the park! He was amazing with both the printer setup and Mary's laptop! Mary was VERY impressed. Thanks for all you do!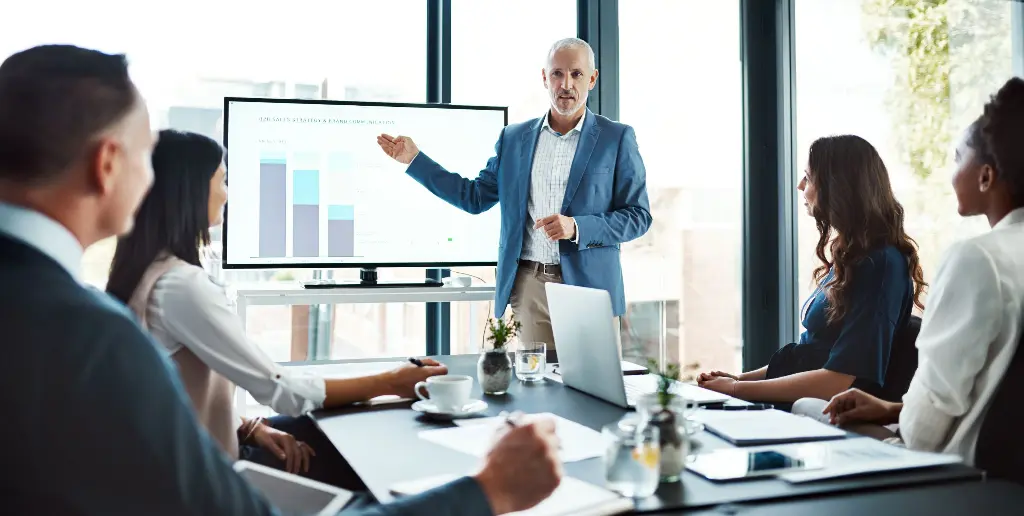 Key elements of our Standards and Technology Alignment Review process include:

The STAR Power process is somewhat based on the concept of DevOps from the software industry. DevOps 2.0 recommends that developers work with users, managers and other front-line personnel so software can be developed quicker and maximize value. And complement uniqueness with standards-based networking habits.