Choose the Right MSP for IT Support in the Fort Worth, TX Area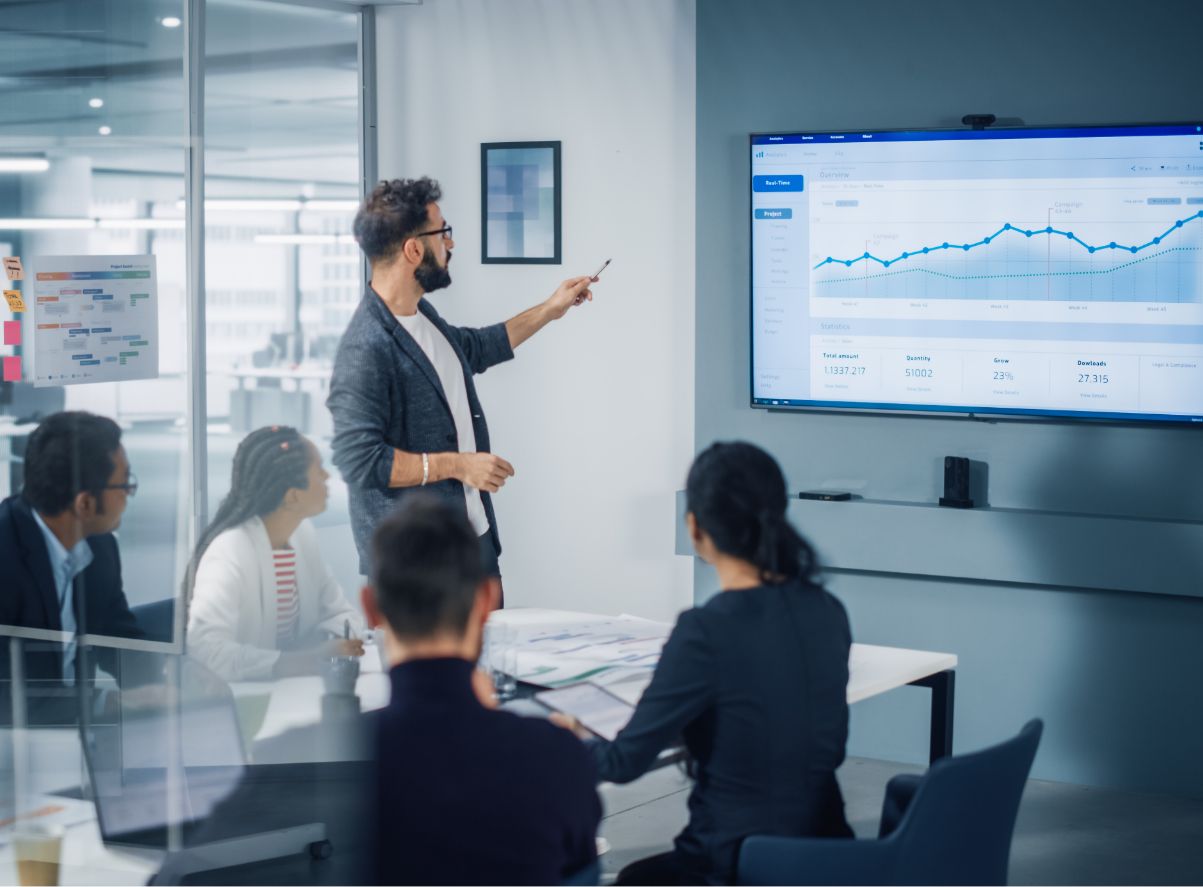 Are IT Issues Impacting Your Productivity and Business Growth in Fort Worth?
When your IT systems malfunction and bring your business technology to a grinding halt, it not only diminishes employee morale but also severely hampers productivity and your revenue. Attempting to resolve these issues on your own or hiring new IT employees can further strain your company's operations and finances. At The Fulcrum Group, we offer a cost-effective alternative by proactively preventing IT disruptions while enhancing your business's productivity and efficiency.
As the #1 IT support provider in Fort Worth, we deliver managed IT solutions that are tailored to your specific needs and budget. By partnering with Fulcrum, you gain access to our highly skilled professionals who will implement business technologies to enhance your operations. Furthermore, we provide reliable 24/7/365 IT support to ensure smooth operations at all times. Our team of engineers and consultants will ensure that your IT infrastructure remains an effective tool for growth rather than a barrier to your success.
With The Fulcrum Group as your trusted IT partner, your company will:
Harness over a decade of experience in business IT consulting and technology management
Fulcrum is the trusted choice for Fort Worth businesses due to our proven track record of empowering local SMBs to achieve more through technology, all while maintaining cost-efficiency.
Ensure that every dollar spent on your IT yields significant value
Our IT solutions are tailored to your specific needs and objectives, and we optimize them for maximum efficiency and life span, ensuring you only pay for the services and resources that provide good value and drive your business forward.
Minimize IT-related stress among your workforce
Our team of fully certified IT support engineers stands ready to swiftly resolve any of your technological issues, allowing your employees to work with confidence, unhindered by technical setbacks.
Safeguard your valuable business data from a wide range of cyberthreats
Our managed IT services encompass comprehensive cybersecurity solutions, safeguarding your assets and data against known risks such as phishing scams and spyware, as well as emerging threats such as ransomware.
Discover the potential of your Fort Worth business with The Fulcrum Group's SMB-focused IT services through our complimentary IT consultation. During this session, we will guide you through the capabilities of our IT solutions in advancing your goals. Rest assured, there is no charge or commitment required.
The Fulcrum Group provides a comprehensive array of IT services and solutions, which are divided into four broad categories. Choose a category to learn more and see what individual services are offered in each one.
Have a question about our services?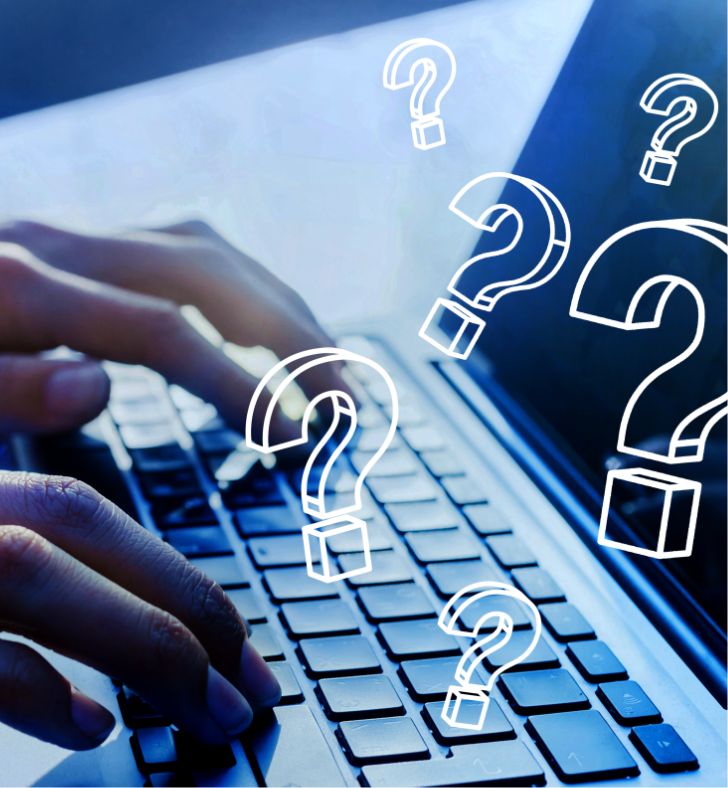 Frequently Asked Questions
Learn more about The Fulcrum Group and all we do for Fort Worth businesses and communities

The Fulcrum Group Is the Right MSP for SMBs to Get Effective IT Support in the Fort Worth, TX Area
Contact us today and we'll show you how we can help your organization reach its full productivity potential with a free consultation on our services