SPOT Managed IT Services is the ideal IT Outsourcing solution for Dallas Fort Worth business owners, non-profit Executive Directors, and City Managers.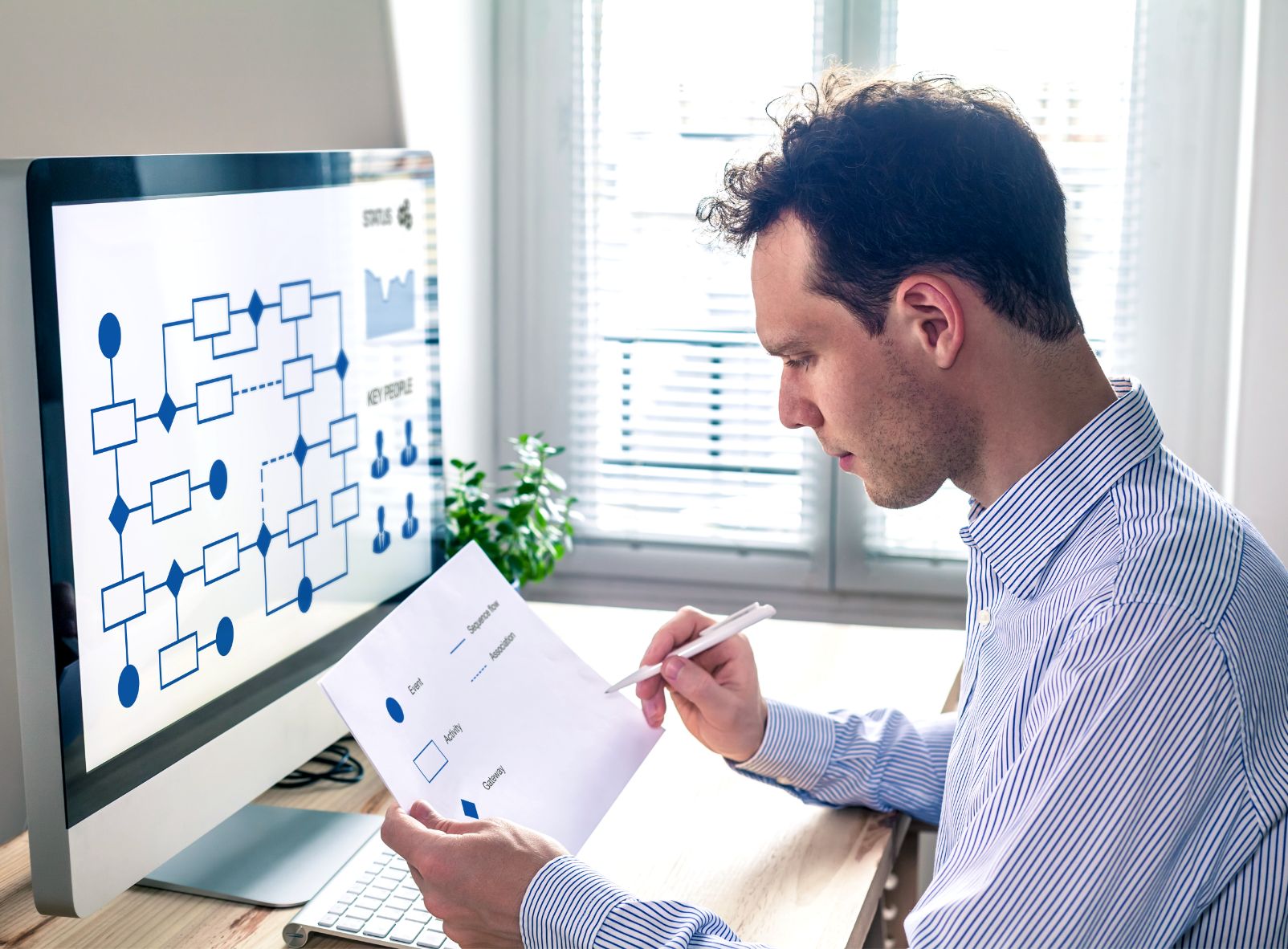 Here at The Fulcrum Group, we tend to think of IT as a process. When there are IT problems, they are likely just a breakdown in the IT process. Your server crashed and it was down for a week? That likely means that your Executive team didn't communicate the business requirements for server uptime to your IT team. We focus on understanding your business requirements and business risk to align your technology with your business requirements and goals. This leads to BETTER IT RESULTS.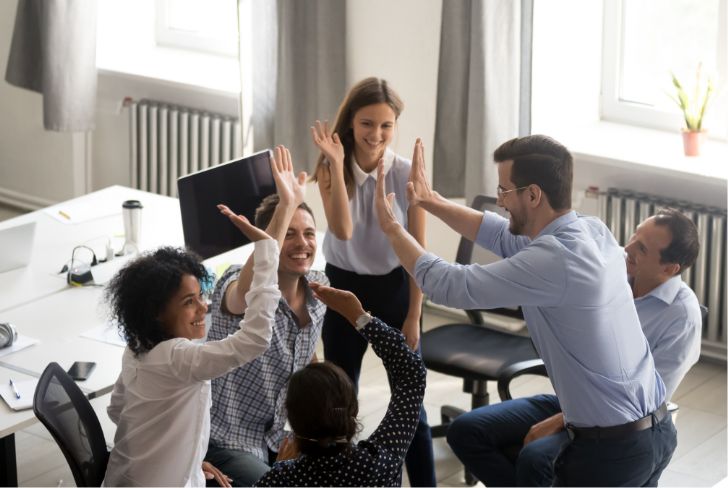 Our SPOT Managed IT Services delivers predictable results to our Dallas Fort Worth clients.
Think of SPOT Managed IT Services as your day to day IT support for Dallas Fort Worth small businesses, healthcare practices, non-profits, and local government agencies. SPOT stands for "Single Point Of Technology" and represents the "buck stops here" for all IT support needs.

Day to day IT support that delivers better IT results
SPOT Platform
Patching, End Point Protection, Monitoring & Alerting, Remote Control, Ticketing, Security Awareness Training
Vendor Liaison
Warranties, Vendor Liaison
Reactive Support
Unlimited On-Site Support, Service Desk Phone Support 6 am to 6 pm Mon-Fri
Proactive STAR Visit
Standards Checklist, Business Alignment Score Card
Documentation
Online IT Documentation Portal, SOPs
CIO Strategy
QRSs, Tech Roadmaps, Budgets, CIO Consulting
Proactive Support Reduces Cyber Risk
Learn More About Our Other IT Services and Solutions