The Fulcrum Group is your Go-To Cloud Migration Partner in Dallas. Whether you need to migrate email to the Microsoft 365 cloud, file shares to SharePoint Online & OneDrive, or entire server infrastructure to Microsoft Azure, The Fulcrum Group is here to make the migration go as smoothly as possible.
Migrating your data and applications can be a scary proposition. You need a Cloud Migration Partner who can help you make sure that you are making the right decisions and perform stress-free migrations.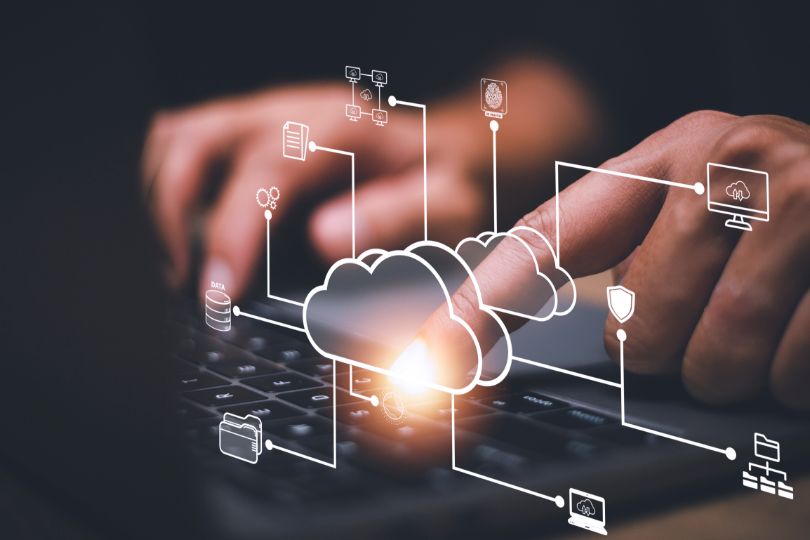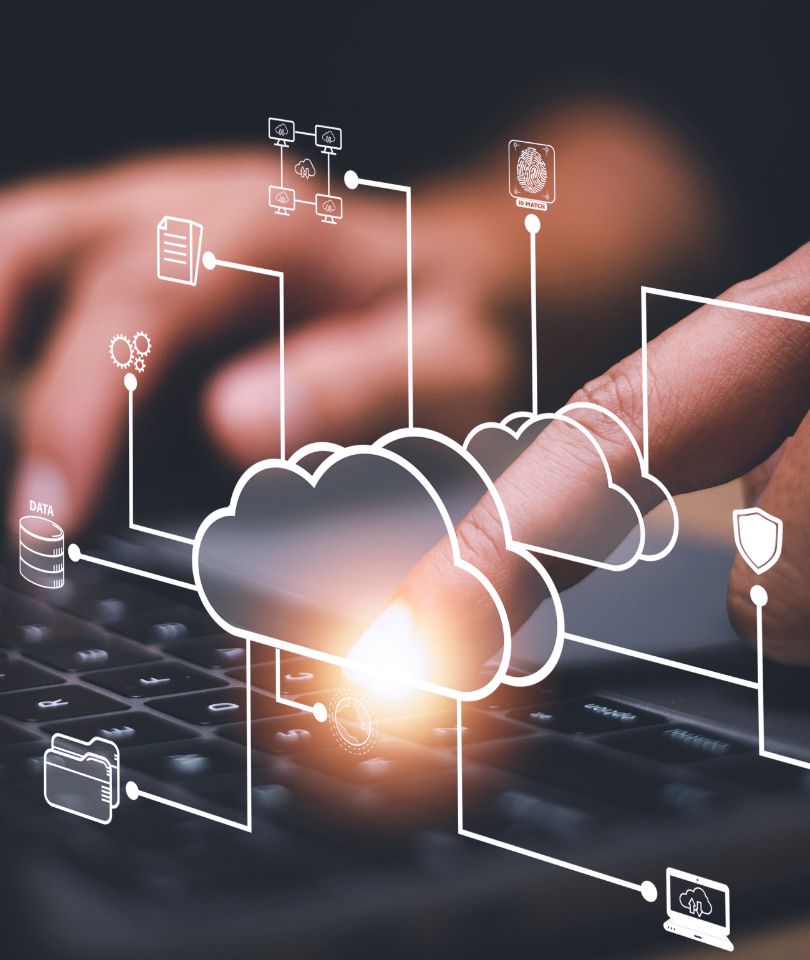 Not sure how to proceed with migrating to the Cloud?
By migrating to the Cloud, you'll gain anywhere, anytime access to your data and applications, predictable costs, increased cybersecurity, and other benefits such as reducing your capital IT budget.
The Fulcrum Group is the leading Microsoft Cloud Partner in Dallas. Our team can help you seamlessly migrate your email, file shares, and communications platform to the Microsoft 365 ecosystem.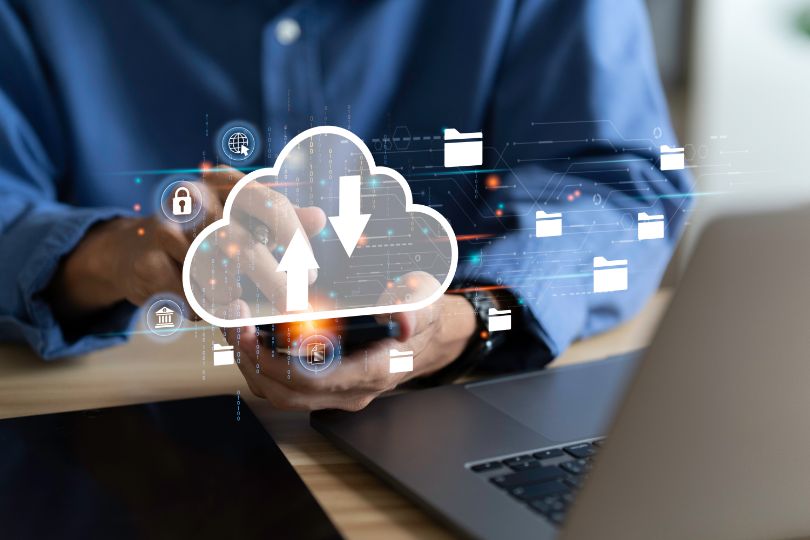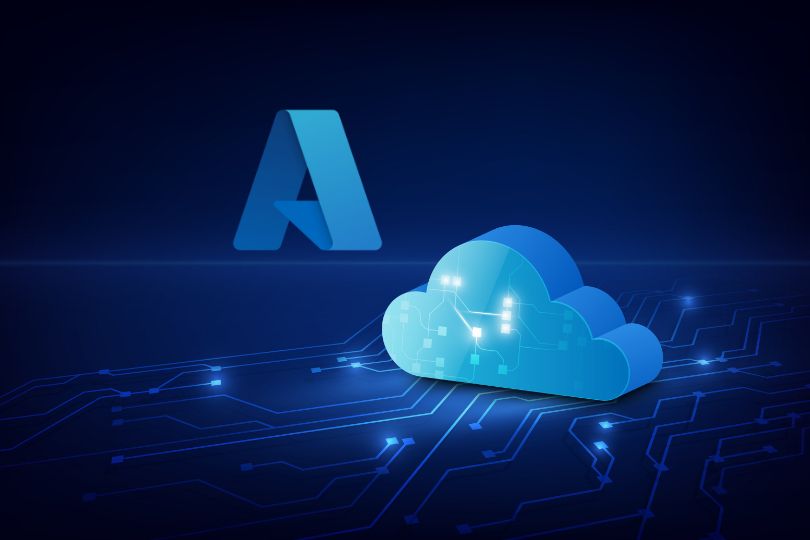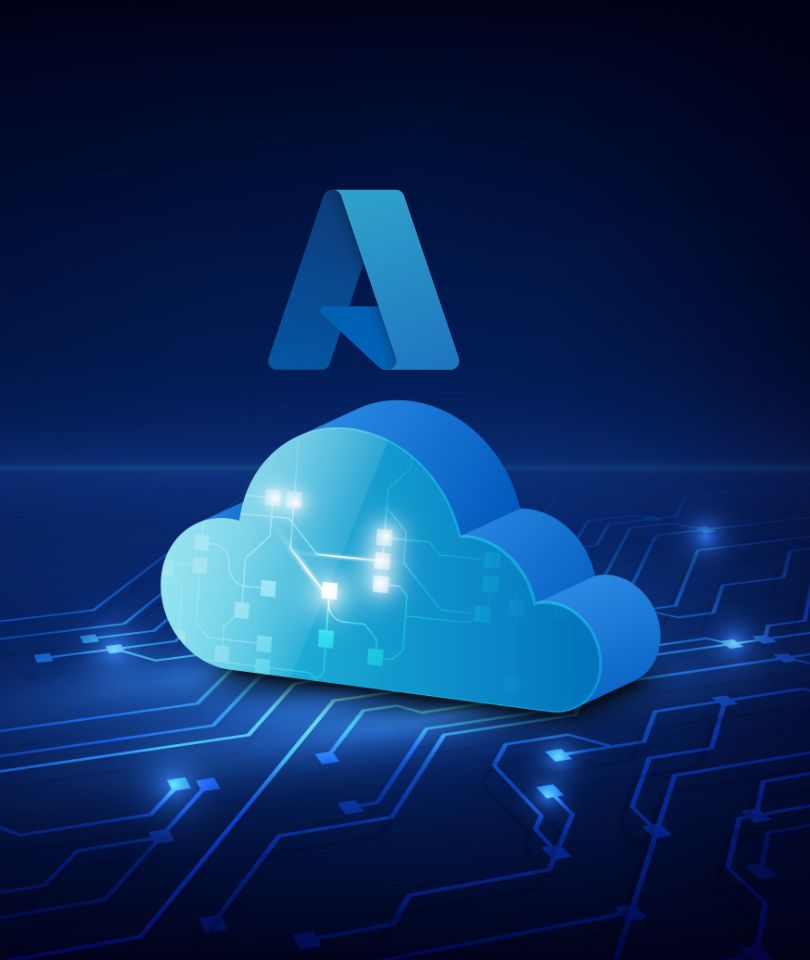 Microsoft Azure Migrations
Having Fulcrum Group as your Microsoft Azure Dallas Partner can lead to great success in migrating Active Directory services, on-premises server workloads, and remote access solutions to Microsoft Azure. Microsoft Azure can deliver benefits such as predictable monthly costs, lower capital IT expenses, and reduced real estate expenses by eliminating the need for on-premises server rooms.
Want to learn more about how Cloud Migration services from The Fulcrum Group can help your organization lower capital investments and scale as you grow?
Fill out the form below for a Complimentary Cloud Migration Discovery Meeting with The Fulcrum Group.
"*" indicates required fields
Learn More About Our Other IT Services and Solutions