Making Server Deployment Easier for SMBs
The Fulcrum Group team of experts has more than 10 years' experience in server deployment for SMBs all across the DFW Metroplex.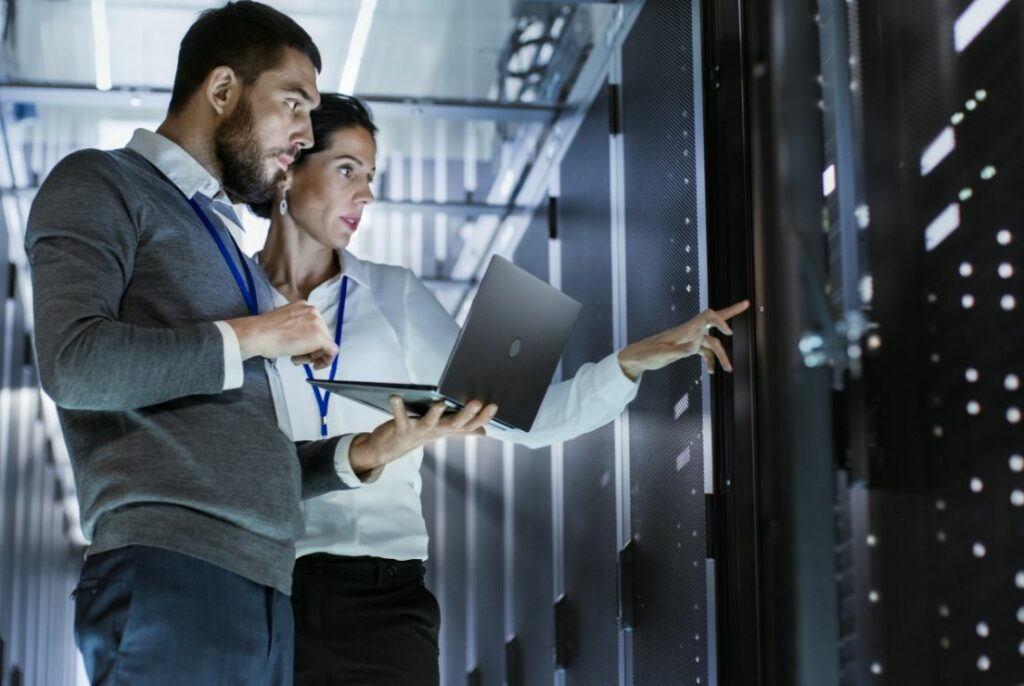 Major Brands – Best Quality
The Fulcrum Group only deploys the best quality servers from the top tier server manufacturers – Dell, HP, and Lenovo. As authorized resellers, we can custom order servers built to your exact specifications, or we can deliver a brand-new server right from our local warehouse, sometimes even on the same day.
The Fulcrum Group is a Microsoft Registered Partner and employs a team of Microsoft Windows experts on products such as Windows Server, Active Directory, Exchange Server, and SQL Server.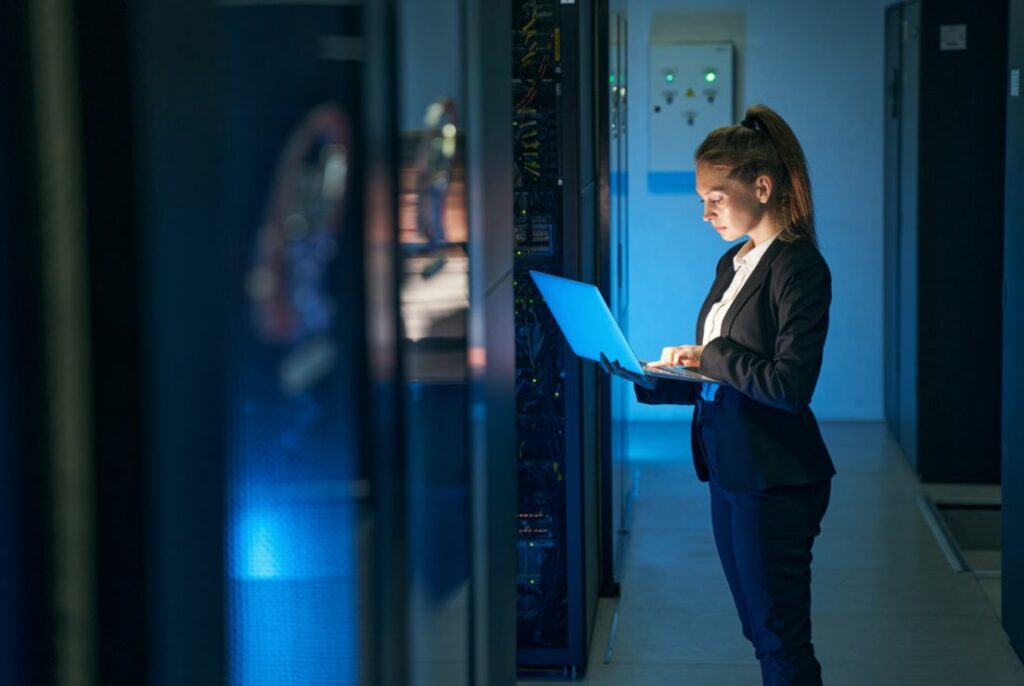 The Fulcrum Group can provide a fixed price, turnkey deployment of your servers and related products, providing a complete solution. From server racks and accessories, to UPS battery backups, to centrally-managed Anti-Virus solutions, The Fulcrum Group can handle your projects from design to implementation to support.
Learn More About Our Other IT Services and Solutions