Request a FREE Quote on Our Dallas IT Support Services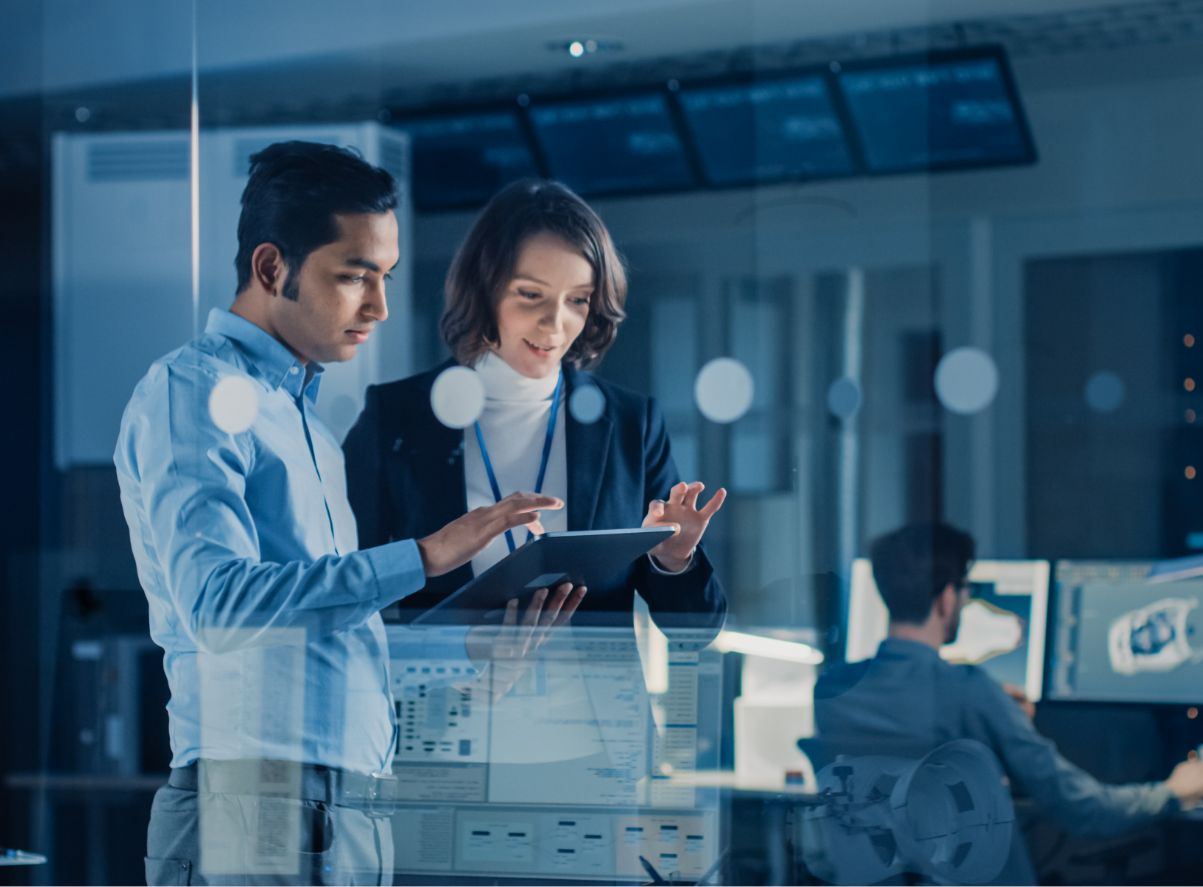 Maximize Productivity with Managed IT Support Services in Dallas
Struggling with sluggish or malfunctioning IT systems is already frustrating, and it becomes even worse when your support provider is slow to respond or fails to resolve the issues adequately. These technology problems not only hinder your business operations, but also result in financial losses when left unaddressed. However, there is a cost-effective solution to eliminate your IT challenges. Collaborate with The Fulcrum Group, and we will deliver expert IT support promptly and cost-effectively, ensuring a permanent resolution whenever you require assistance, 24/7/365.
At The Fulcrum Group, we not only ensure that your IT functions optimally, but also maximize your productivity and revenue potential through a wide array of reliable and efficient technology services. Our offerings encompass IT consulting, cloud solutions, managed cybersecurity, disaster recovery, and more. With our team of professionals managing, maintaining, and supporting your business technology, you can experience the advantages of streamlined IT operations while having the freedom to concentrate on your company's core endeavors.
Why Choose The Fulcrum Group to Support Your Dallas Company's IT?
Top-Tier Microsoft Certifications and Expertise
As a certified and registered Microsoft partner, we possess comprehensive knowledge of their products, enabling us to provide you with unparalleled support and guidance. By partnering with Fulcrum, you can expect not only the best prices, but also maximum return on investment (ROI) from your Microsoft solutions without high time or money investments.
A Diverse Team of IT Experts
The Fulcrum Group comprises a team of seasoned IT professionals with extensive training and certifications across a diverse range of technologies. We are fully equipped to efficiently manage and optimize your IT infrastructure. Our experience extends beyond technical proficiency to assisting businesses in achieving greater success within Dallas markets.
24/7/365 Support
The Fulcrum Group offers expert IT support services that are accessible round the clock, every day, to swiftly address your IT issues and restore your workflow. We understand how precious your time is, so we prioritize prompt responses and ensure that we are readily available when you need us the most to provide a fast, effective solution to your problem.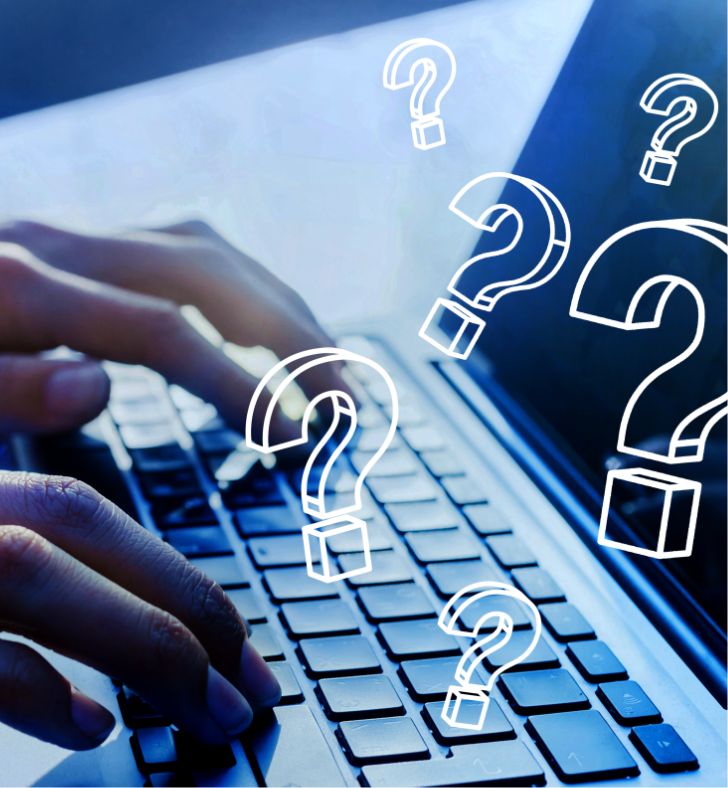 Frequently Asked Questions
IT support services refer to technology services offered by a third-party company with the goal of promptly resolving technical issues and providing assistance to technology users to reduce downtime and maintain productivity.
When looking for an IT support provider, it is advisable to select one that does not operate on a break-fix model. A break-fix support company will only attend to issues to close the request ticket, while a genuine IT support provider will strive to identify and address the root cause of problems, thus preventing issues from recurring.
The cost of IT support will vary depending on the size and complexity of your IT system. Support for a smaller and less complex IT system will generally cost less than support for a larger and more complex system. However, even for a larger and more complex IT system, our IT support services are likely to be more cost-effective than continually expanding your IT team to accommodate your growth. Additionally, with us, you only pay for the services and solutions you utilize, making our IT support more cost-efficient.
The Fulcrum Group provides a comprehensive array of IT services and solutions, which are divided into four broad categories. Choose a category to learn more and see what individual services are offered in each one.
Have a question about our services?

The Fulcrum Group Is the Right MSP for SMBs to Get Effective IT Support in the Dallas, TX Area
Contact us today and we'll show you how we can help your organization reach its full productivity potential with a free consultation on our services