Fulcrum's IT Solutions for Texas Businesses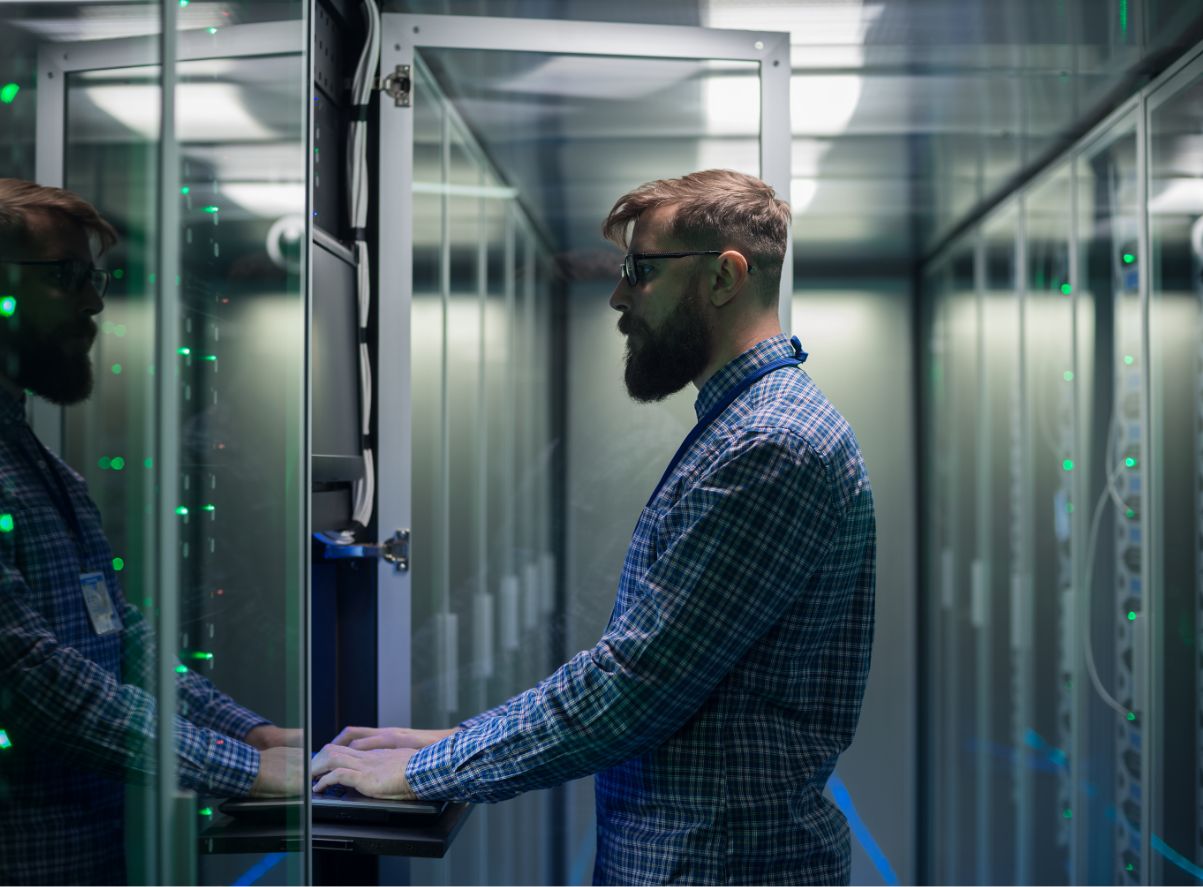 If you need a turnkey IT solution to improve the capabilities and efficiency of your IT infrastructure, you've come to the right place. Fulcrum has over a decade of experience designing and deploying server and virtualization solutions for SMBs of all industries across the DFW Metroplex. Select a category below to learn more about how our strong industry partnerships, extensive experience, and unmatched customer service make Fulcrum's IT solutions the ideal choice for your business.
Have a specific question about our IT solutions?