Network Infrastructure Deployment
The Fulcrum Group is your Go-To Network Infrastructure Partner in Dallas. Whether you need network switching, next generation firewalls, or enterprise-class WiFi solutions, The Fulcrum Group is here to make your network infrastructure deployments go as smoothly as possible.
Selecting and implementing the right network infrastructure for your IT environment is critical to a smooth-running, secure IT environment. You need a Network Infrastructure Partner who can help you make sure that you are making the right decisions and perform stress-free network infrastructure deployments.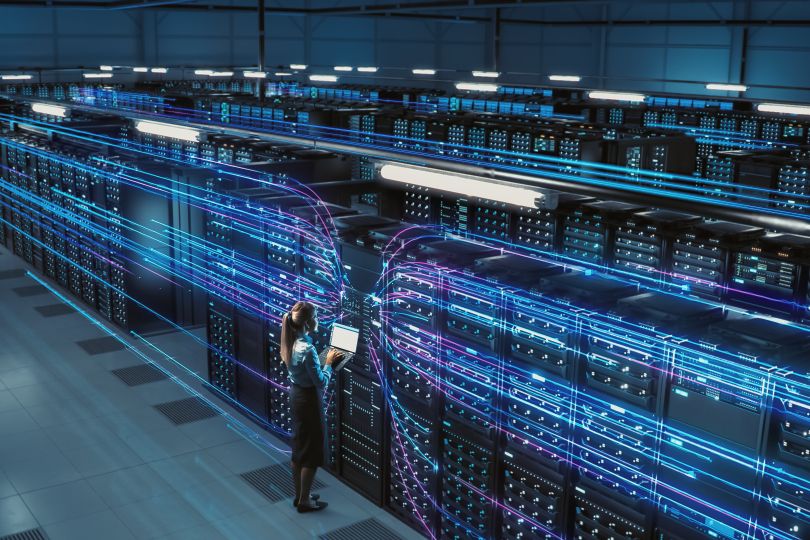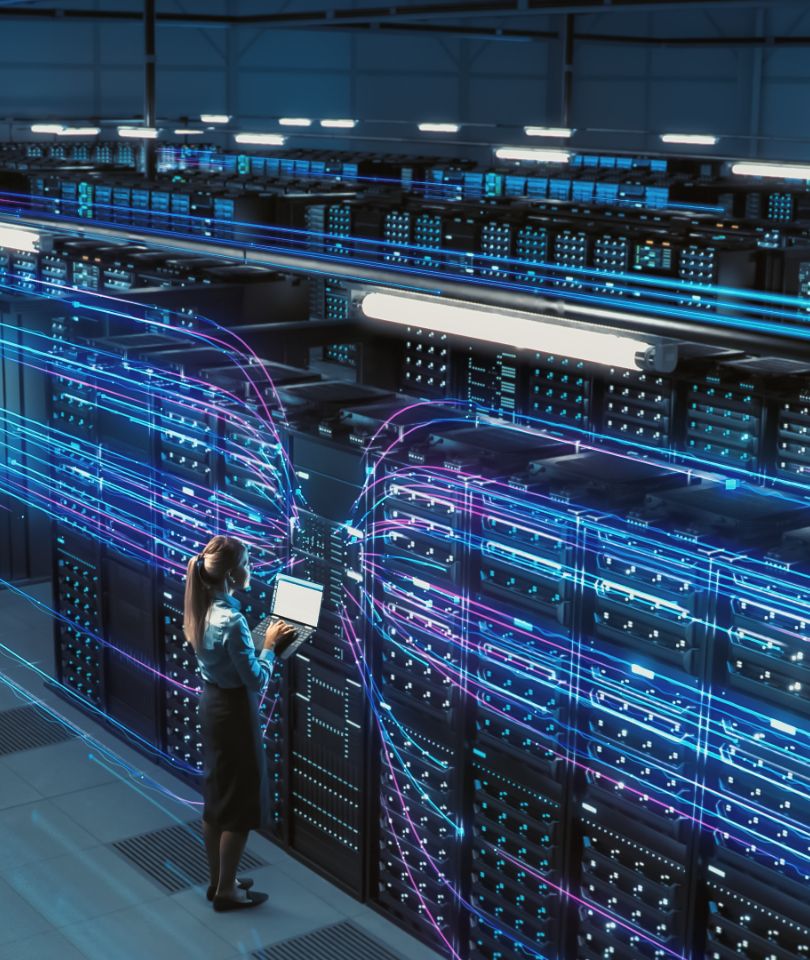 What network infrastructure deployment project can we help you with?
By partnering with The Fulcrum Group on your next network infrastructure upgrade project, you'll gain the expertise AND experience of our team of Network Engineers who have combined experience of over 50 years in building world-class networks.
The Fulcrum Group is the leading Cisco Meraki Partner in Dallas. Our team can help you choose and implement the right Cisco Meraki network infrastructure solution for your organization.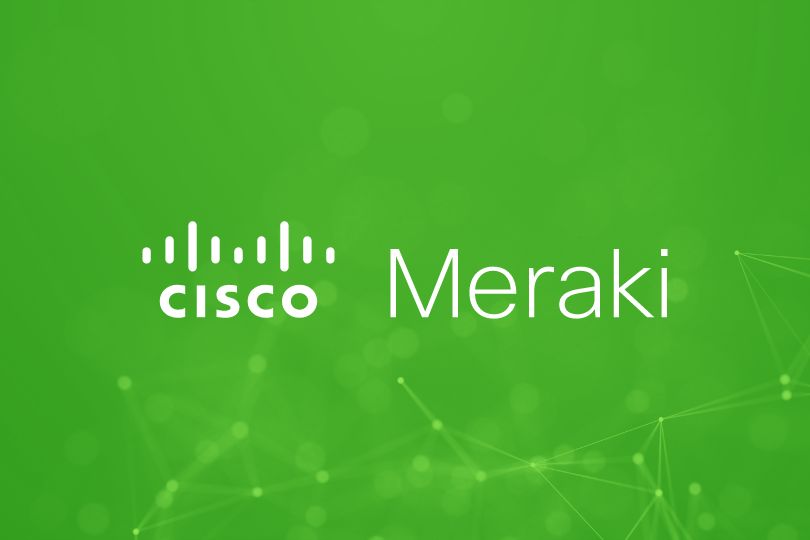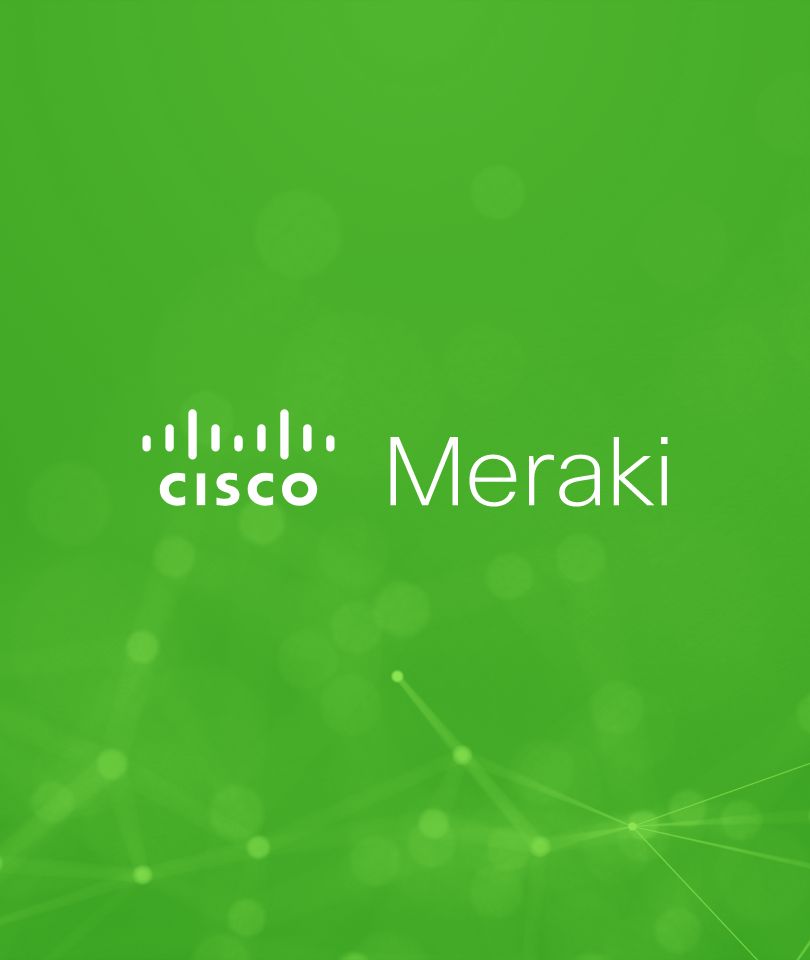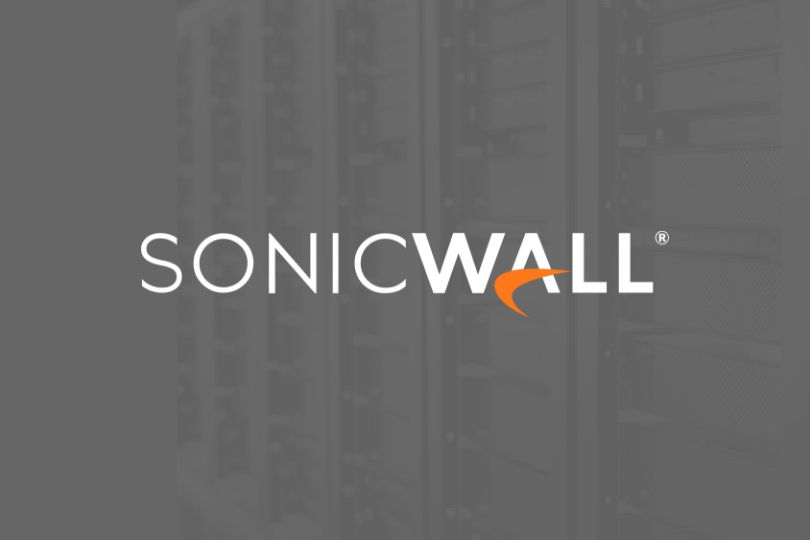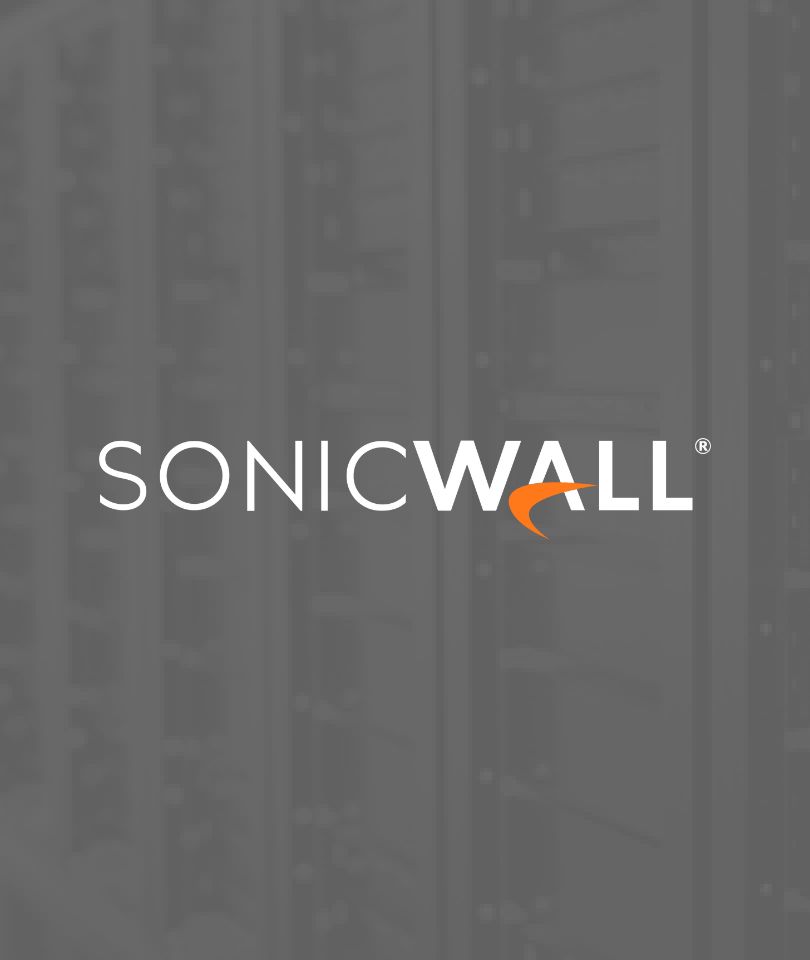 Having Fulcrum Group as your SonicWALL Dallas Partner can lead to great success in deploying SonicWALL security, cloud, WiFi, and switching solutions.
Want to learn more about how Network Infrastructure Deployment solutions from The Fulcrum Group can help your organization build out rock solid networks that can scale as you grow?
Fill out the form below for a Complimentary Network Infrastructure Discovery Meeting with The Fulcrum Group.
"*" indicates required fields
Learn More About Our Other IT Services and Solutions