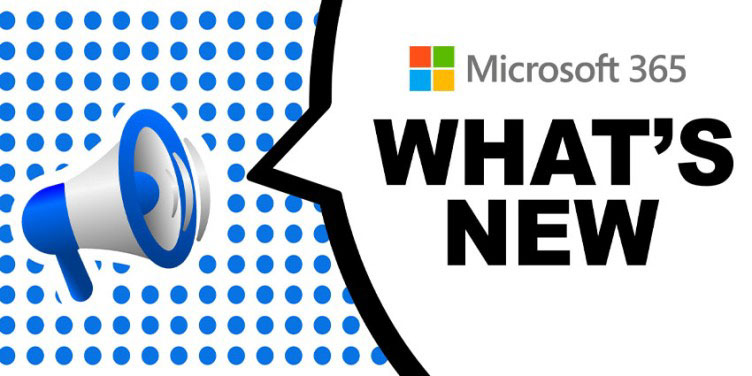 Microsoft released more information about Microsoft 365 Copilot recently. It will likely be a paid add-on to various Microsoft 365 subscriptions, expected to be Microsoft 365 Business Standard, Premium, or Enterprise E3/E5. No word on the release date yet, as it is still in private beta.
Microsoft released a YouTube video explaining Microsoft 365 Copilot. Below is a recap of the video.
Microsoft 365 Copilot will be powered by what is known as "The Copilot System", a sophisticated processing and orchestration engine. It harnesses the power of three foundational technologies:
Microsoft 365 Apps – Word, Excel, Outlook, PowerPoint, Teams, and other Microsoft 365 Apps
Microsoft Graph – all your content and context, including emails, files, meetings, chats, and calendars
Large Language Model (LLM) – a creative engine capable of parsing and producing human-readable text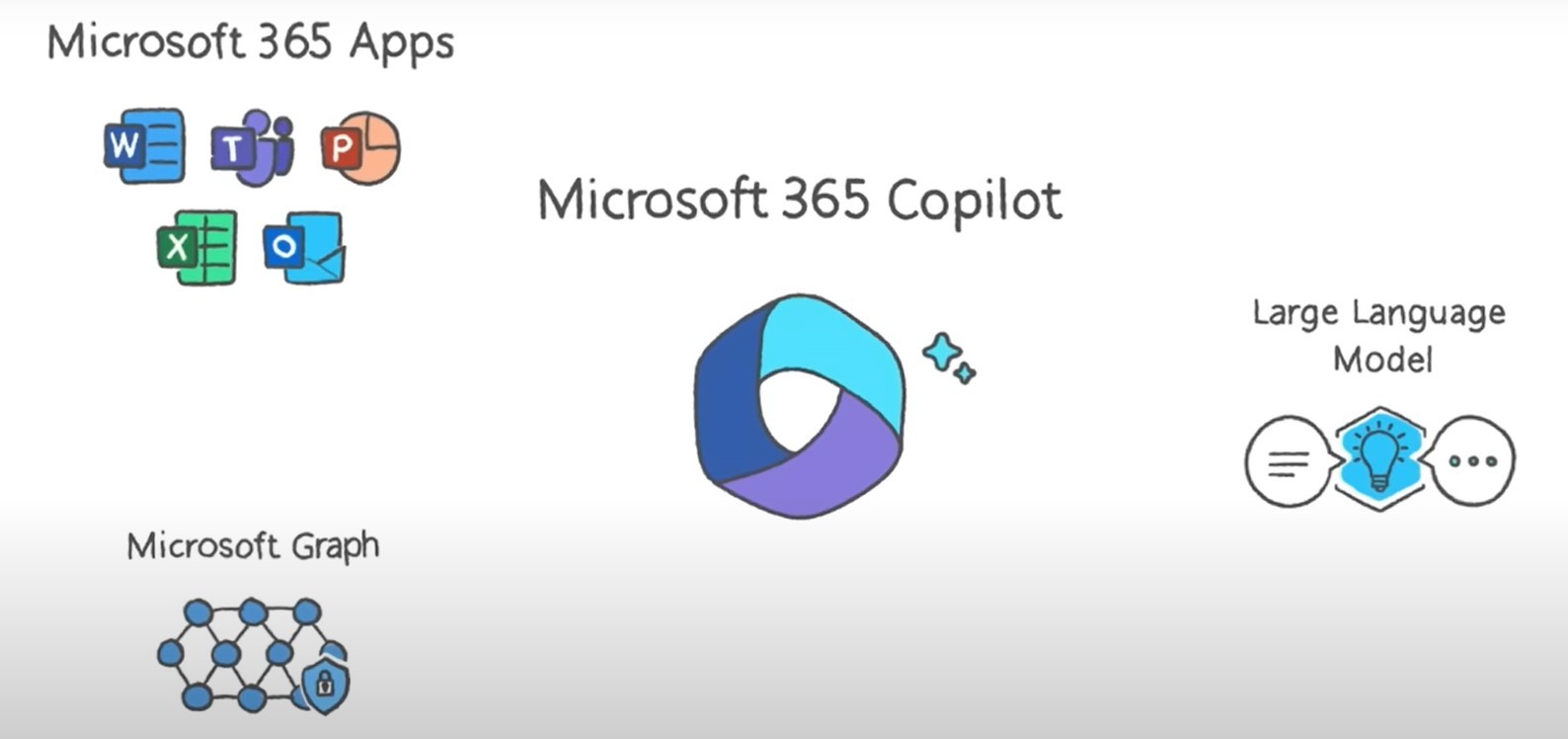 Using Copilot starts with a prompt or question from you, the user in one of the Microsoft 365 apps. Copilot pre-processes the prompt using a process called "grounding", which improves the quality of the prompt, leading to answers that are relevant and actionable. The "grounding" process reaches out to Microsoft Graph to retrieve your business content and context. Copilot then sends the modified prompt to the LLM. Copilot takes the response from the LLM and post-processes it, performing additional checks with Microsoft Graph data and security/compliance/privacy reviews. Finally, Copilot sends a response to the user and commands back to the Microsoft 365 apps. The final result feels like magic!
Want to learn more about how Microsoft 365 can transform your business? Reach out for a complimentary Microsoft 365 Discovery Meeting.