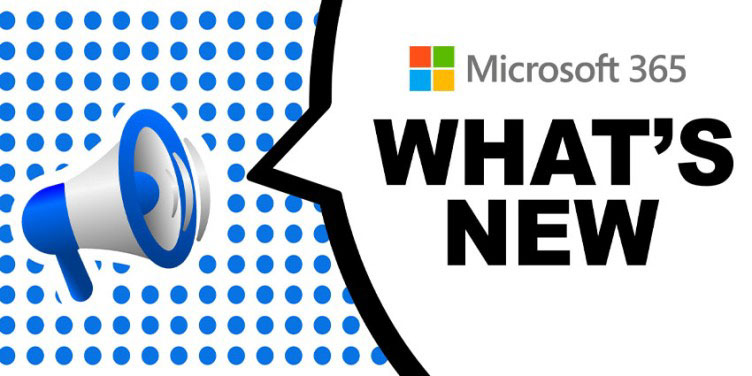 Over the last few months, Microsoft has some delivered some dandy new features to Microsoft Teams. Check out some of the highlights below.
Cameo in PowerPoint Live – Cameo is a new PowerPoint experience that seamlessly integrates your Teams camera feed into your presentation, letting you customize how and where you want to appear on your slides and offering layout recommendations for optimal viewing. When it's time to present, use PowerPoint Live in Teams for an immersive remote presentation.
Collaborative annotations in Teams meetings – Collaborative Annotations in Teams meetings, powered by Microsoft Whiteboard, lets everyone in a meeting quickly annotate whatever is on a shared screen in a Teams meeting.
Pre-assign channel members to breakout Rooms – Currently, only participants invited to a meeting can be assigned to a breakout room. Now, as the meeting organizer you can preassign participants within channel meetings for members not explicitly invited to the meeting.
These are just a few of the latest new Teams features. To see the whole list, click HERE.