The Fulcrum Group - Your Shield in
the Digital Frontier
Welcome to The Fulcrum Group, where technology meets security, and excellence becomes standard. Elevate your business with our Managed IT Solutions and Cybersecurity Services.
Unleash the Power of SPOT Managed IT Solutions
Managed IT Services Tailored to You: From proactive network monitoring to seamless software updates, our Managed IT Solutions ensure your business operations run smoothly. Focus on growth while we handle the technicalities.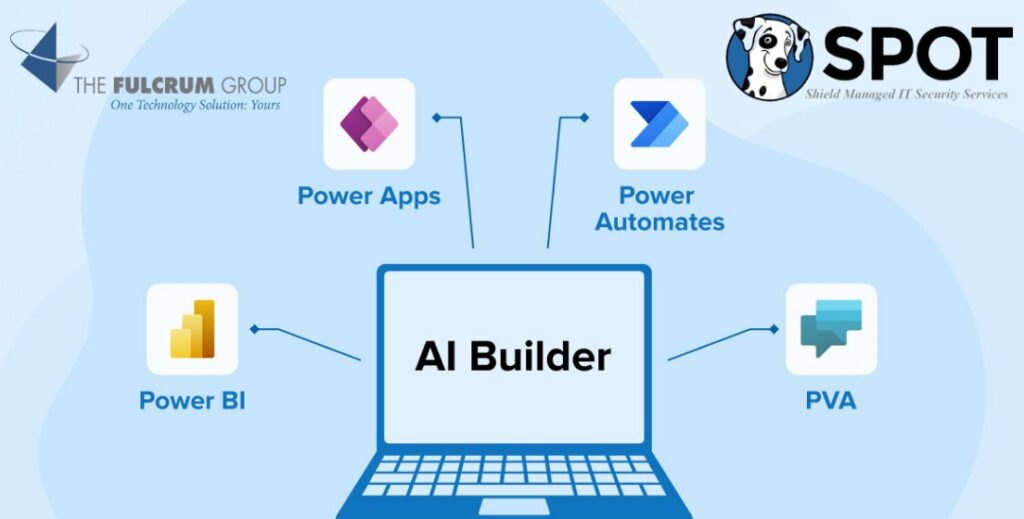 Cybersecurity at Its Best
Protect your digital assets with our robust cybersecurity measures. Our experts employ cutting-edge technologies to safeguard your data from evolving threats.
Tired of your IT just not working?
Losing sleep because you're worried about a cyber-attack?
Wish you had a Technology Roadmap so you could see where your IT is headed?
Frustrated that your IT support always seem reactive and never proactive?

We get it. IT support that sucks can be a huge drain on your team's morale and leave you as the business owner with increased cybersecurity risk.
We've heard that feedback from so many prospective clients over the years that we decided to address each of these frustrations.
Our SPOT Managed IT Services delivers better IT results – your IT systems just work, we protect you against cyber-attacks, we deliver a Technology Roadmap every quarter, and we perform quarterly Proactive STAR reviews to align your technology with your business goals.
If you are a small business owner or leader and you are:
By leveraging our SPOT Managed IT Services for day to day IT support, you can:
Why Choose The Fulcrum Group?
Proactive Security Measures: Stay ahead of cyber threats with our proactive security measures. We don't just react; we anticipate and protect.
Cybersecurity that Ranks High
Our cybersecurity solutions go beyond the basics. We build robust fortifications around your digital infrastructure, ensuring a resilient defense against cyber threats.
Risk Assessment and Mitigation
Identify vulnerabilities and mitigate risks with our thorough risk assessment processes. Your security is our priority.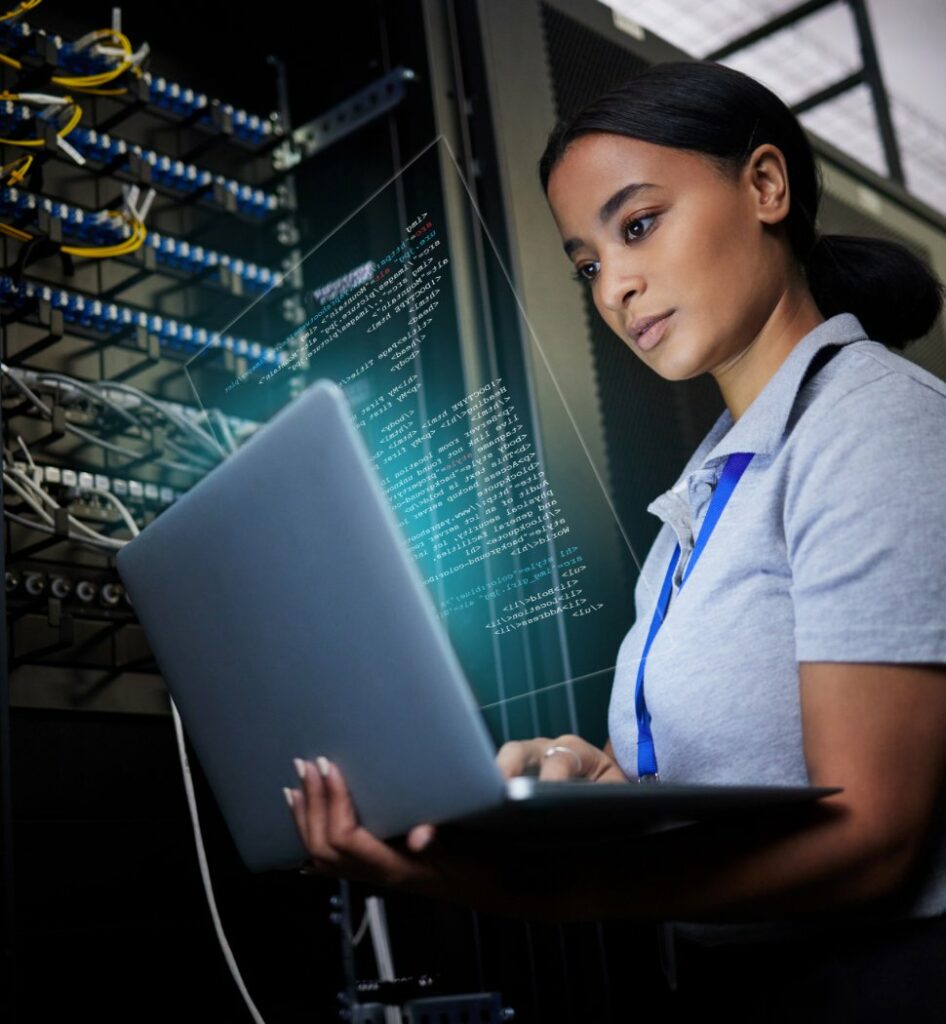 Don't take our word for it, below are what our clients have to say about us:
Ready to Secure Your Future?
Just submit the form below to start the conversation.
"*" indicates required fields
Your business deserves the best in IT and cybersecurity. Trust The Fulcrum Group to safeguard your digital journey.