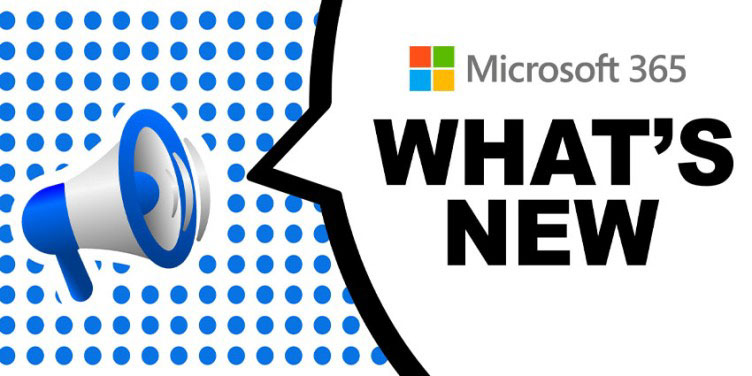 Microsoft announced last week that Microsoft 365 Copilot is coming to OneNote. This powerful Artificial Intelligence (AI) tool combines the power of large language models (LLMs) with your data from the Microsoft Graph—notes, calendars, emails, chats, documents, meetings, and more—and the Microsoft 365 apps to turn your words into a powerful productivity tool. Microsoft promises this is done within existing commitments to data security and privacy in the enterprise.
Too much time is spent on the mundane tasks of work and not enough time is spent on the work that brings us joy and ignites our creativity. That's why Copilot is being integrated directly into OneNote. It works with you, embedded in the other Microsoft 365 apps you use daily to help you unlock productivity, unleash creativity, and uplevel your skills.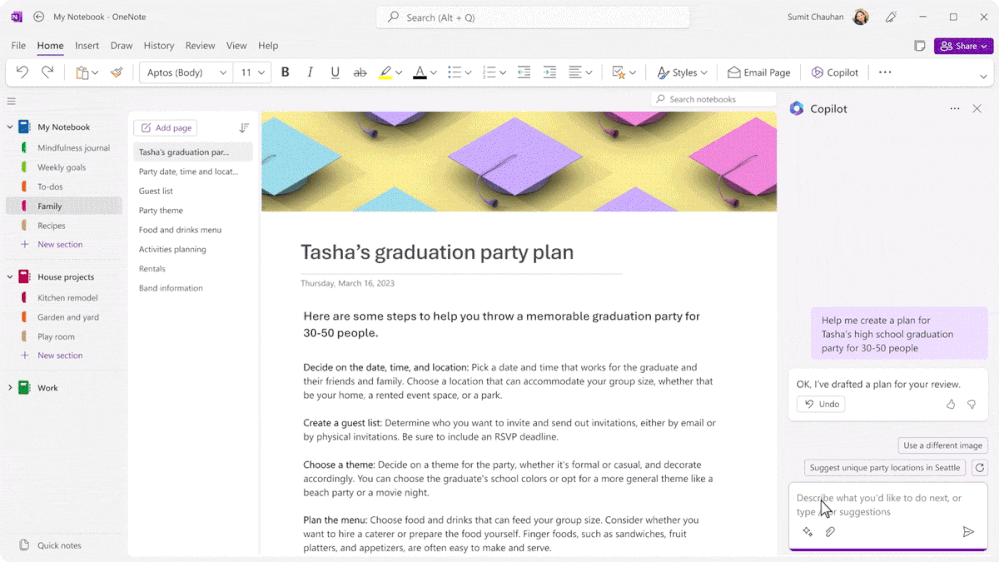 Copilot in OneNote helps you create, capture, organize, and recall information with confidence. As your notetaking partner, Copilot uses your prompts to draft plans, generate ideas, create lists, organize information, and more. Copilot can transform existing text by summarizing, rewriting, formatting, and adding visual context. Uplevel your digital notebook with natural language commands to reorganize your notebook, adjust formatting, and highlight what's important. Here are some example commands and prompts you can try:
Create a plan for my daughter's high school graduation party.
Summarize notes into bullet points on a new page.
Generate a list of topics and talking points to be covered in an annual investor update meeting.
Plan a spring trip to Paris for me, my partner, and my two teenage children.
I'm starting a wholesale coffee bean and roasting company. Give me 10 suggestions for a company name and vision statement.
Click to learn more about OneNote & AI or Microsoft Copilot.