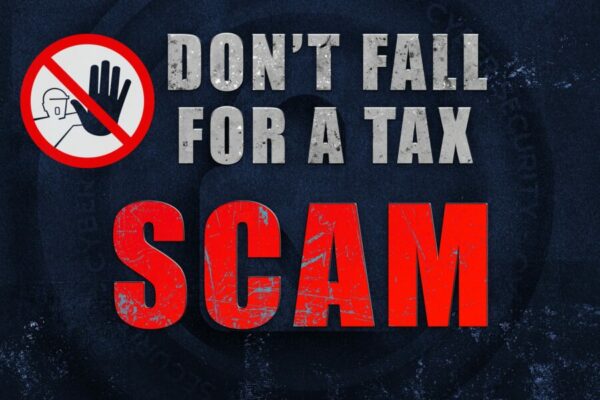 As springtime blooms around us, so do tax related scams.  So this week, we're sharing a few ways that can help keep your personal information personal!
 You can get a special Identity Protection PIN (IP PIN) from the IRS to keep your online tax information secure. An

IP PIN

 is a six-digit number that prevents someone else from filing a tax return using your Social Security number. The IP PIN is known only to you and the IRS and helps verify your identity when you file your electronic or paper tax return. Protect your IP PIN as you would other sensitive information.

As always, use Multi-Factor Authentication (MFA also known as Two Factor Authentication or 2FA) whenever possible. MFA adds another layer of protection to your online accounts with alternative verification strategies like a fingerprint scan or a unique one-time code sent to your phone. Most major email and online tax preparation services have this tool available. Even if hackers somehow get ahold of your password, MFA keeps your accounts locked down.
File early. 

Filing your taxes as soon as you can is becoming a key strategy in the fight against tax season crime. The sooner you can file, the less time you leave in malicious hands. 
To keep in mind, REAL IRS Communication looks like a letter from the USPS, perhaps followed up with a phone call after it has sent physical mail first, especially if you haven't responded.  An IRS agent might also visit you in person.  The IRS will not email, text, or DM you. They won't try to friend you on Facebook or swipe right on you on Tinder. This is true for most government agencies in the U.S.