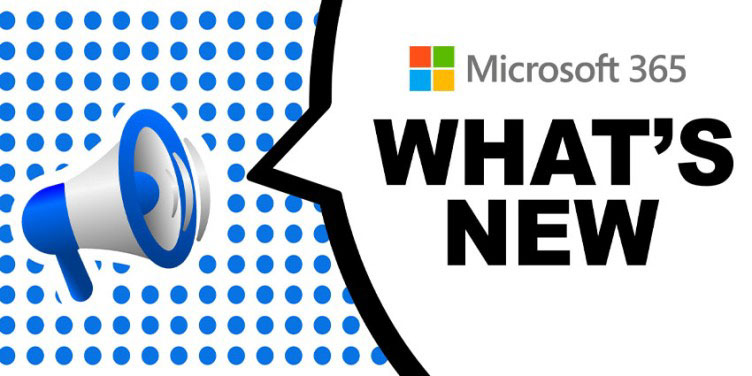 Microsoft To Do is a simple and intelligent to-do list that helps you manage all your tasks in one place. You can work through your tasks for the day in My Day and create any number of additional lists to organize your work, such as admin tasks, sales tasks, management tasks – you get the idea!
Getting Started
To use Microsoft To Do, you must be a Microsoft 365 subscriber. Open up your web browser and go to https://todo.microsoft.com/tasks/. From there, you can click on the Get Started button and also download the app for your Windows computer as well as iOS or Android mobile devices.
Once you're in the To Do app, you'll see a few lists already created (My Day, Important, Planned, Assigned to me, Flagged email, and Tasks). You can also create new lists, share those lists with other users, and assign tasks to other users. In addition, if you're using Microsoft Viva, any item that you mark for a reminder shows up in To Do as well under Tasks.
Microsoft To Do is a great way to organize yourself and your team. And it's already included in your Microsoft 365 subscription.
Want to continue receiving this awesome newsletter? Just click the SUBSCRIBE link above. Know someone who would enjoy this newsletter? Just send them this link so they can subscribe.