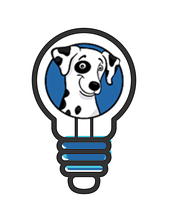 Windows Patching – Why You Need It
Windows Updates – often the bane of IT administrators everywhere, and a black hole for business owners who are left wondering, "Is my business protected by the latest Windows patching?". Sure, new features are nice, but the most important thing is the installation of the latest Windows security updates. Without these Windows security updates, cyber criminal can compromise your computers even without your password.
For business owners, you should demand that your IT team (whether internal or outsourced Managed IT provider) provides you with a regular Windows patching report. This report should detail which computers are fully patched, which are missing patches, which need to be rebooted for patches to be deployed, and which have an install error or other problem that needs to be addressed. In other words, Windows patching w/reporting is an important part of basic cybersecurity, the minimum that any business should expect from their IT.
If you're not receiving this report on a regular basis, reach out to us to schedule a meeting to discuss how to get better results from your Windows patching process.